29504 158th Ave E
Graham, WA 98338
Chad Johnson is thrilled for his clients who closed on this home at the end of August.
At just over 20 acres, this lot has 882,900 square feet of land. Wildlife and open lands greet you every time you step outside your door. If fishing is up your alley, it's only a 15-minute walk (0.7 miles) to shore fishing on Lake Kapowsin, where you can find fish such as bluegill and largemouth bass. Other outdoor locations to explore nearby include Lake Whitman and Tanwax Lake.
The home itself has 1,770 square feet of living space that include 3 bedrooms and 2 bathrooms. The primary bedroom has a walk-in closet and an ensuite bathroom.
The open-style kitchen has lots of cupboards and a walk-in pantry. In addition to these rooms, the living room, laundry room, and formal dining room, there is one bonus room that is great for an office or so many other uses. Other features of the home include a deck and vaulted ceilings.
If you are looking for that dream home, give Chad a call today at (425) 359-7164 for a low-key conversation about your real estate goals. Chad's talents in real estate include finding unique lots to meet client needs.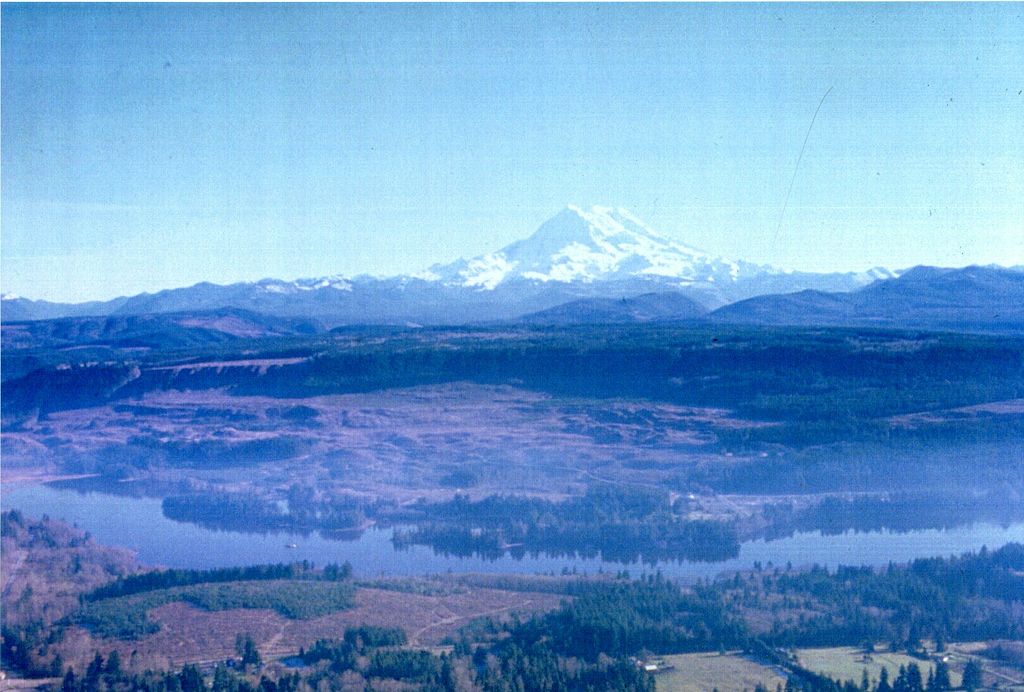 Credits: