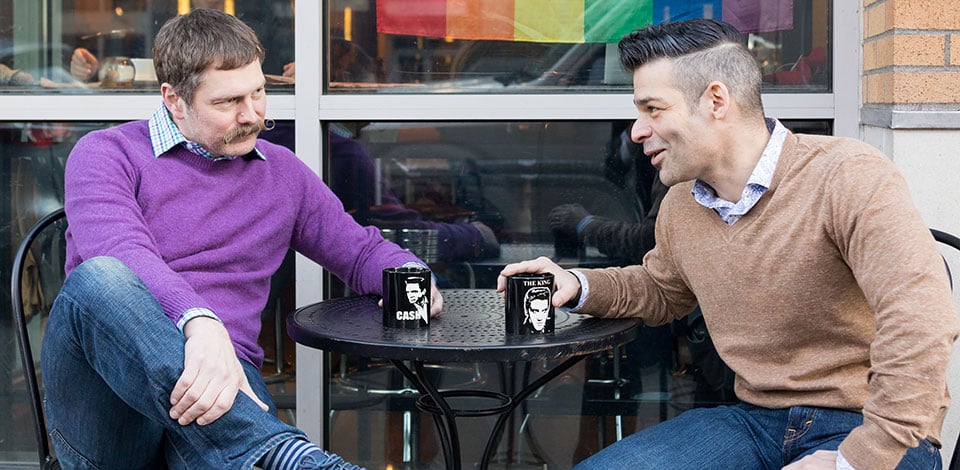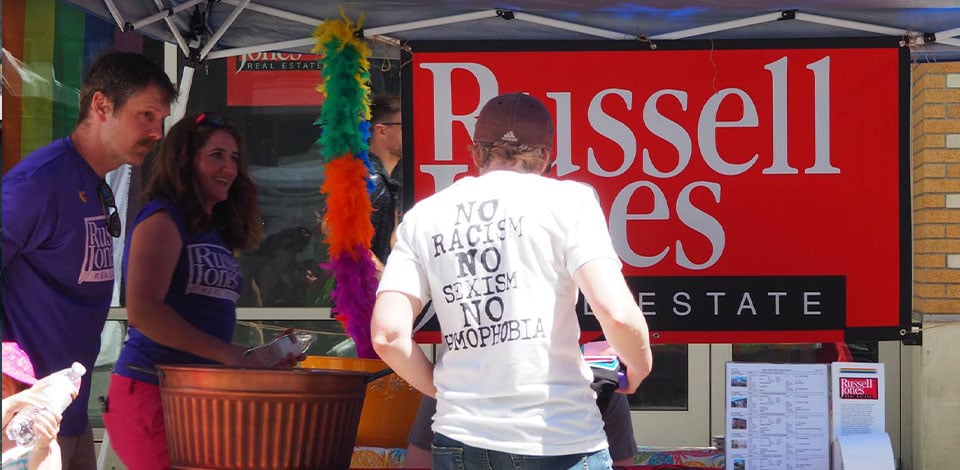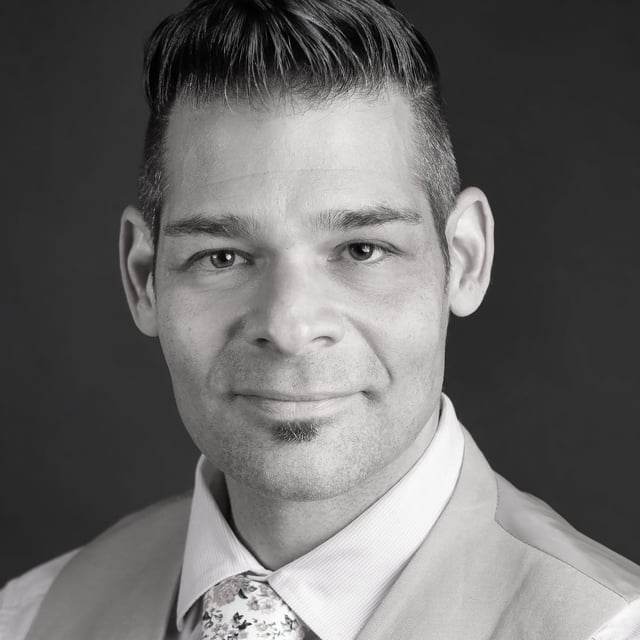 Areas of Specialty
Residential Buyers and Sellers
Residential
Condos
Commercial Real Estate
Five Star Professional
Multiple-year recipient
Languages
English
Spanish
Joe Klarman
After joining RJRE in 2001, I worked my way up to become the first new designated broker in more than three decades and only the third in the company's history, following founder Russell Jones and his son Allan. My solid reputation for good customer service made me the best choice to be selected by the four partners to lead the family-based company for its next generation of client service.
Although I was teaching elementary school prior to moving to Seattle in 2001, I was no stranger to the real estate business. I got my start in the industry by managing apartment buildings while earning my bachelor's degree at San Diego State University and then purchasing apartments while teaching. I found that my skills in education transferred over to guiding clients through real estate transactions. My approach to preparing clients for each step of the road with clear explanations is a key to my high rate of referrals and satisfied clients.
I work with both buyers and sellers on residential and commercial transactions. Among the transactions I have had the privilege of working with are development properties for some of Seattle's best-known single family, townhome and multi-family home developers and builders. I also have experience developing townhomes and single-family homes in Seattle and was once the principal of a small Seattle-based development company. Experiences like these have aided me in honing my skills on zoning and property development potential.
When not in the office or working with clients, I take great delight in spending time with my wife and son. I am a former board member of Hillel UW and I have worked to promote Deaf culture along with my wife who is the executive director of the Hearing, Speech & Deaf Center. An ally of the LGBTQ community, I look forward to the RJRE booth at the Pride Street Festival every year.
I am currently working only with referred clients, but I would be honored to match a prospective client with one of our skilled RJRE professionals..
From My Clients:
"I have used Russell Jones three times in the last five years. Joe
Klarman has been my agent each time. He is very knowledgeable and knows
the Seattle market. He gave me a thorough understanding of the Seattle
market and knew exactly how to walk me through the sales process, both
as a buyer and seller. He is very focused on my needs. I would recommend
him to any of my friends looking to purchase or sell real estate."
— Kurt H

"Joe Klarman has provided valuable pro-bono services several times over the past 4 years to the non-profit where I work as CFO. Joe guided us in crafting commercial leases and in the evaluation and negotiation of a complicated divestiture process related to 96 housing units which was successfully concluded in September 2018. Joe was able to quickly grasp our unique situation. He provided honest feedback and strategic advice to management and board members in ways that helped meet our needs in a timely manner. Joe is an excellent listener with a great way of communicating complexity in an easy to understand manner. I always look forward to working with Joe."
— David Webster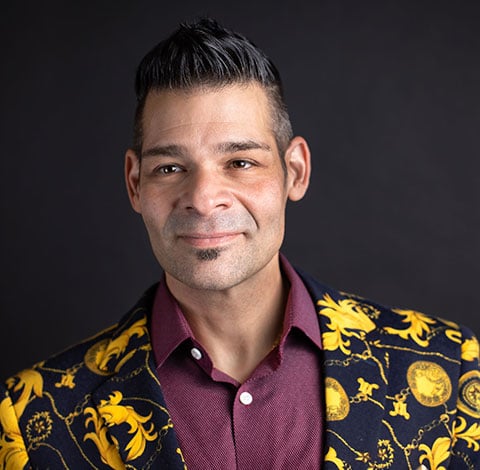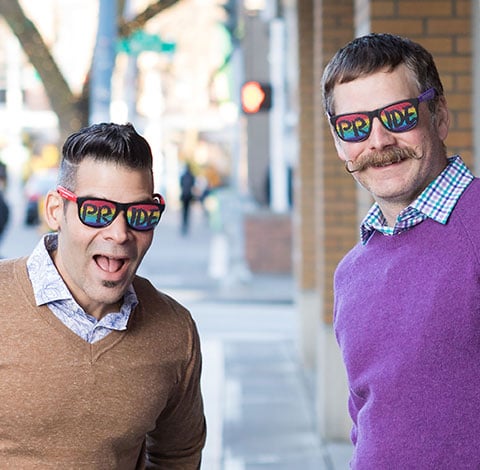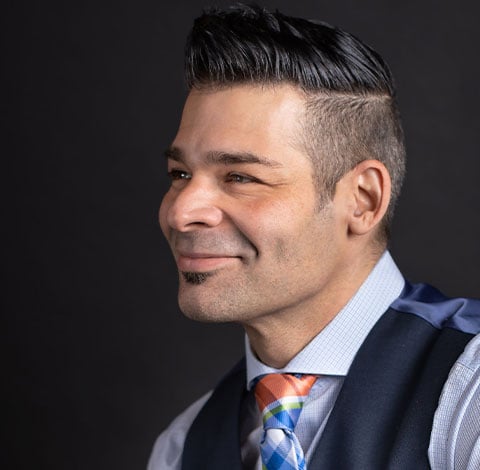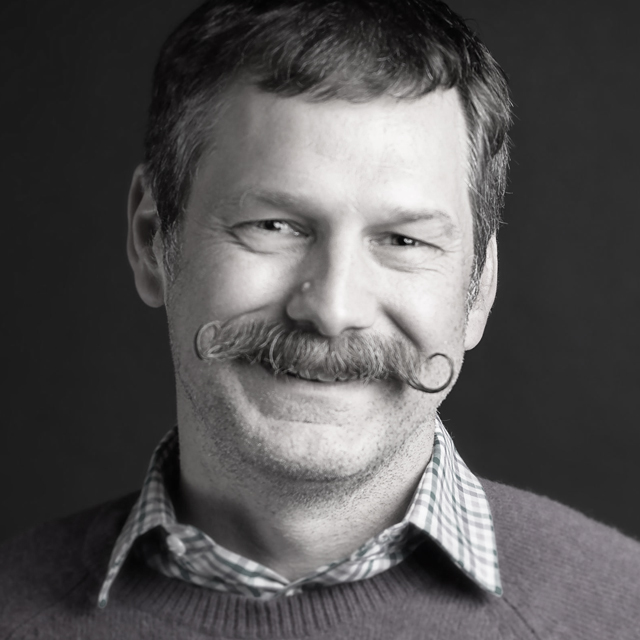 Areas of Specialty
Residential Buyers and Sellers
Condos
Commercial Real Estate
Consulting
Five Year Professional
Awarded seven years in succession
Memberships
PTA of Stevens Elementary
Secretary of the PTA Board
Erik Zaugg
I was raised on Capitol Hill and graduated from Garfield High. After receiving a BA in Psychology from the College of Wooster, I followed in my father's real estate footsteps, learning the industry from him. Now I am the second generation of real estate professionals at Russell Jones Real Estate. In fact, my family is such a fixture here, my dad sold the same house six times!
Soon after I joined the Russell Jones team in 2004, I became a co-owner. I continue to be active in real estate, assisting buyers, sellers, and investors. Meticulous attention to detail ensures my clients acquire the property that is right for them, whether a single home, condo, multiplex or commercial property.
Continuing the legacy of success that this pioneering boutique, family-oriented business began in 1946 is extremely important to me.
When I am not selling real estate you can find me on the soccer fields, out hiking in nature, or maybe on a ski slope. I am an avid fan of the big Seattle sports teams—the Sounders, Seahawks, Huskies—and I can't wait for the future Sonics (I am wishing hard!) and hockey teams.
I have sat on the board of directors of America Scores Seattle, an after-school literacy and soccer program, and I also enjoy coaching my daughters. I am an active member of my church (First Seattle Baptist) and I serve on various committees. I also serve as Secretary of the Board on the PTA.
From My Clients:
"I would give six stars, if I could! I recently went through the process of purchasing my first home, a condo in Ballard. I didn't have a clue what I was doing, so I was extremely lucky to have Joe Klarman as my real estate agent, with help from his partner, Erik Zaugg. Joe and Erik went above and beyond to find the right place for me. They educated me about the market and what my responsibilities would be as an owner. I felt informed and cared for, throughout the entire process, from viewing properties to working with the lender, all the way to the day I signed the final papers. I truly don't think my dream of becoming a homeowner could have happened this year, had it not been for Joe. I cannot recommend Russell Jones Real Estate enough!"
— Winter L.
"Working with Joe and Erik on the sale of our investment property and residence was a great experience. Their knowledge of the real estate market and recommendations to get our properties market ready provided wonderful results. Both properties sold quickly and at a higher price than we had hoped for. We would highly recommend them!"
— Becky Jones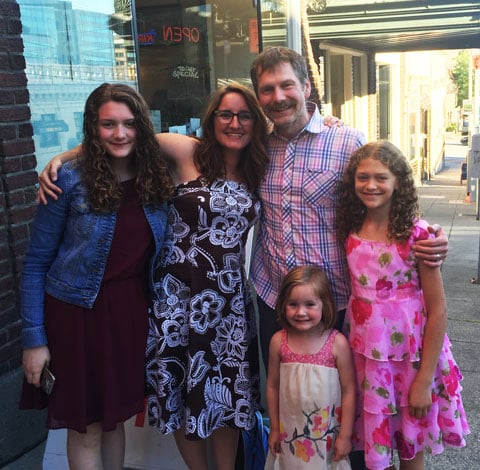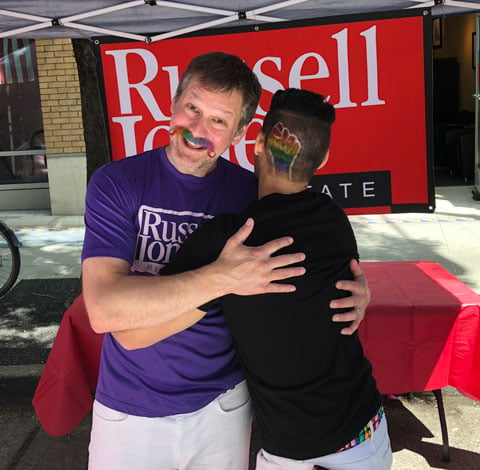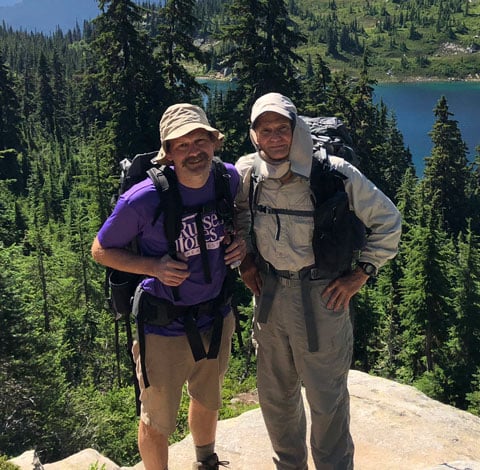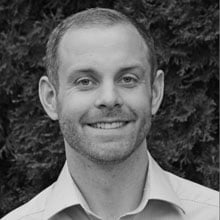 A Place to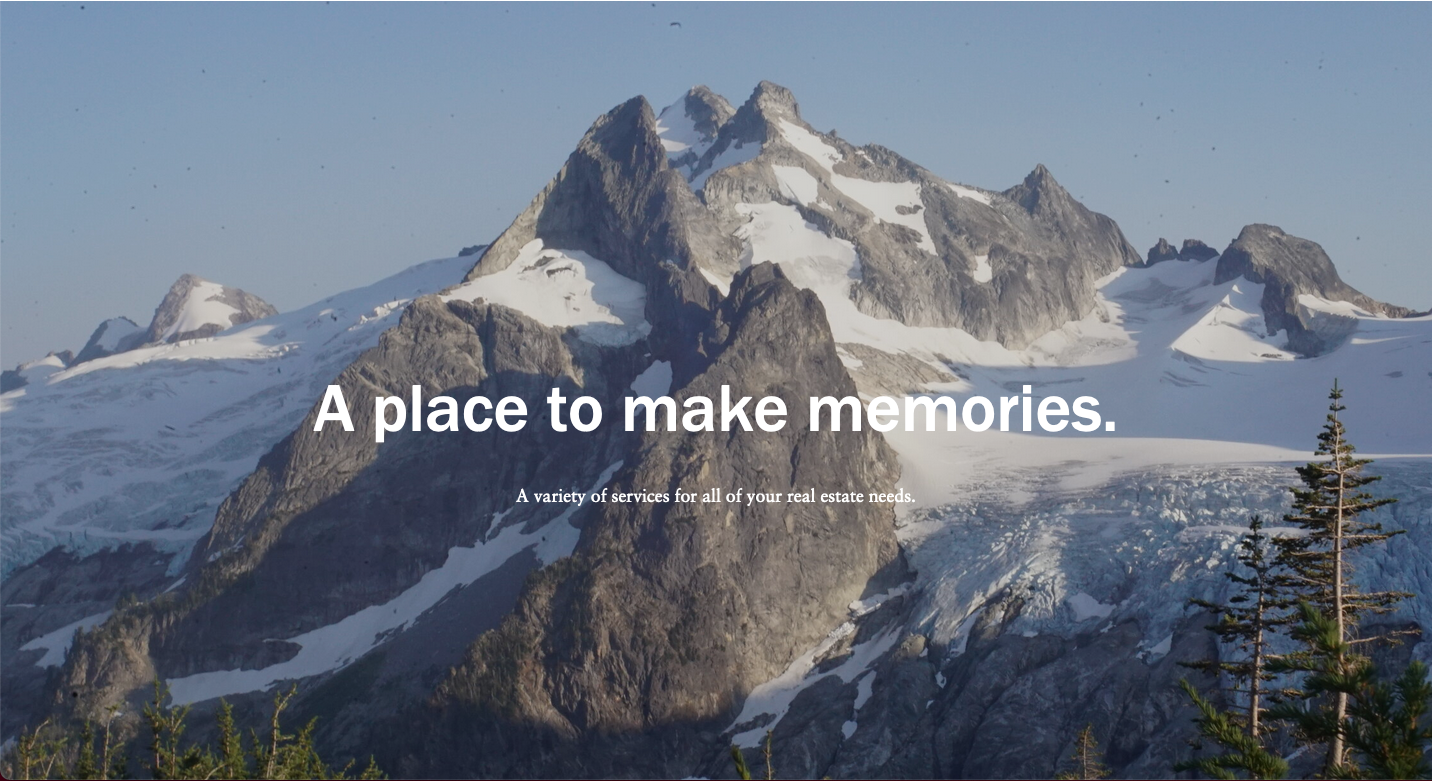 Make Memories
Chad Johnson
With roots in the Pacific Northwest, Chad was born in Capitol Hill and has never ventured too far from the I-5 Corridor in the greater Seattle area. At the age of 19, he made his first real estate purchase and has been active in real estate ever since.
As an RJRE client, Chad was impressed by the high level of customer support that RJRE agents give their clients and the professionalism and integrity that RJRE operates under. In September 2019, he joined the Russell Jones Real Estate team and closed his first transaction the following month.
After earning a bachelor's degree in Operations Management from WWU, Chad put his project management and managerial skills to work at Cedar Grove Composting, a local green company where he focused on simplifying complex processes, improving employee communication lines and developing a contractor network to meet the company's needs.
With his background in real estate, communication and streamlining operations, Chad works with buyers and sellers to maximize value and finding unique solutions to real estate issues. Investments and flipping houses for value are among his areas of strength.
Chad is also working on CPA certification as part of his lifelong dedication to education. For leisure, Chad loves keeping active, whether it's enjoying the Cascades or running endurance races. During football season, Chad roots for the Seahawks with his wife Keishanna Russell, the most perfect woman in the world.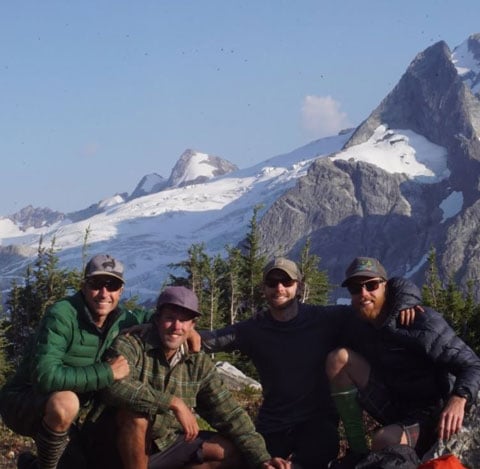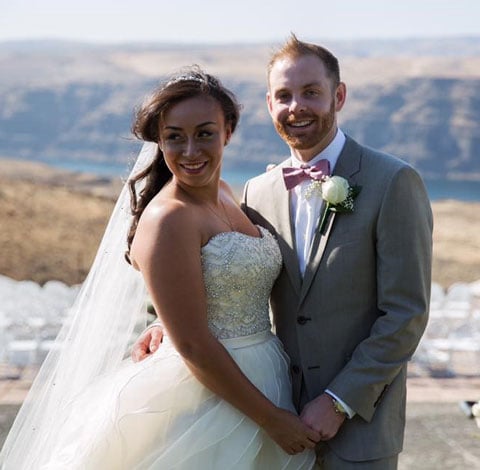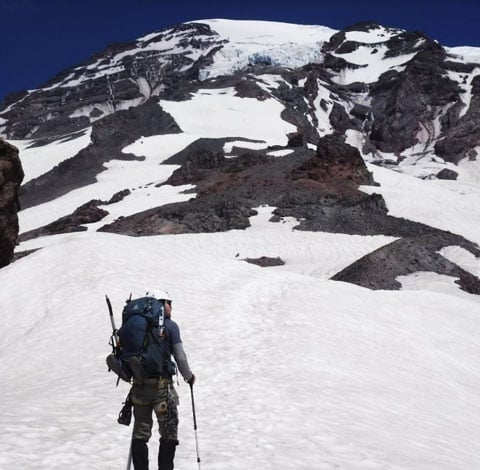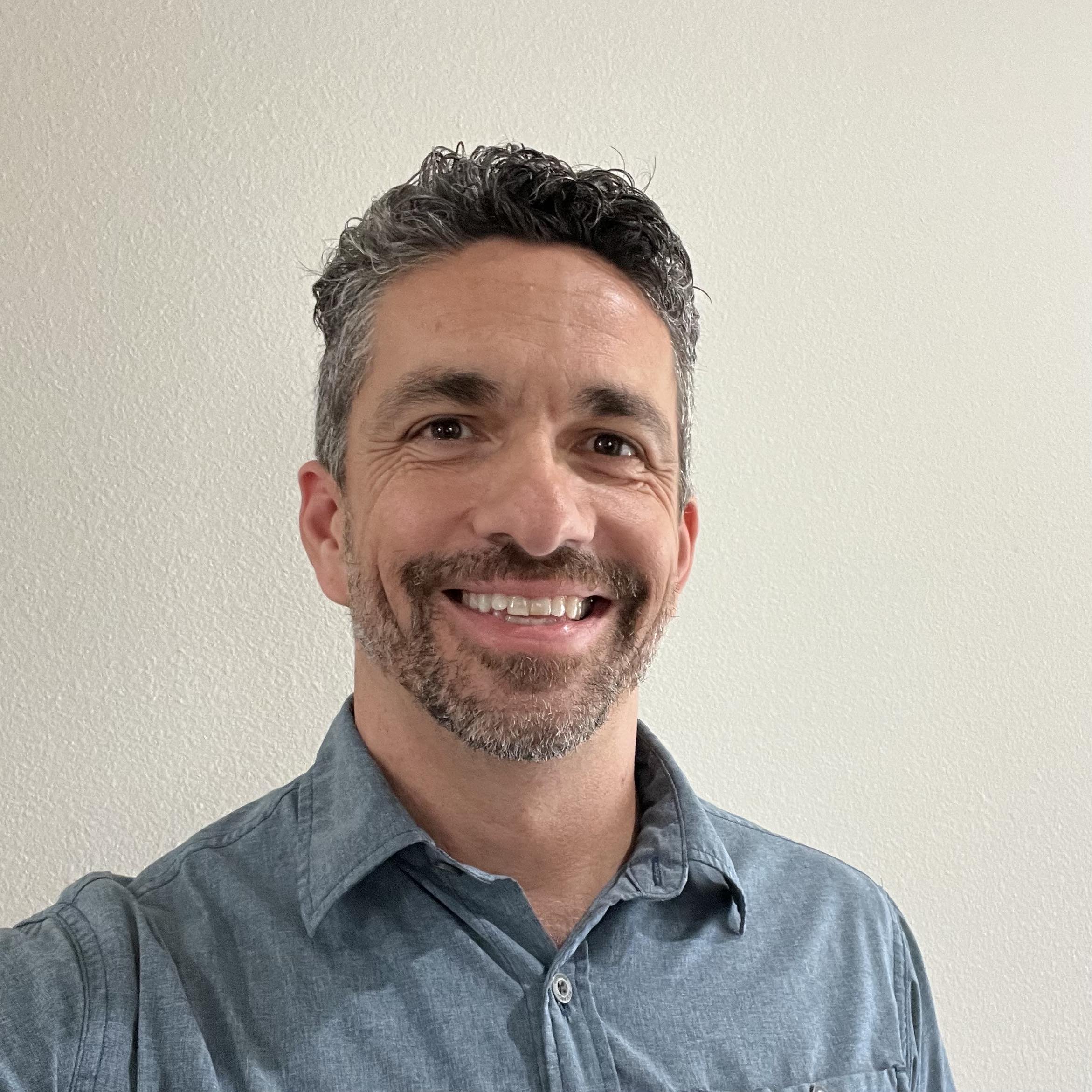 Areas of Specialty
Residential Buyers and Sellers
Condos
Consulting
River Rafting Guide
Special Designations
Staging professional
Memberships
NWMLS
Jacob Pickett
I was born in Seattle and raised by a teacher, a counselor, and an entrepreneur, so it's no wonder that I eventually became a real estate agent! Working with clients, my primary focus is on education, advocacy, and negotiation ... and sometimes a little counseling.
Since I began helping clients buy and sell real estate in 2003, I have built up a growing clientele who trust me to put their interests first. I pride myself on working almost exclusively with past clients and those they've referred to me. This allows me to focus my productive time on serving clients rather than shaking trees to find new ones.
I depend on my clients to keep me busy, and in return, I work hard to make sure you get excellent service and attention. When I'm working with a buyer or seller, I'm working to continue building a relationship for the future and with the hope of new relationships down the road.
In my spare time I enjoy a lot of soccer – playing, coaching and watching. Come spring and summer, the great outdoors calls me, and if I'm lucky, my nature adventures even include guiding whitewater rafting trips.
I spend as much time as I can with my son and daughter, and wherever I am, it's a good bet my pup Hailey is close at hand.
From My Clients:
"Jacob is the real deal! Thoughtful, meticulous, and always responsive. He provided a great education throughout the home purchasing process. We are beyond thrilled with our home purchase/investment and our experience with Jacob. We recommend him for anyone looking to buy or sell their home."
— Megan Marie Lentz

"Jacob was, in short, the best realtor I can imagine. He came highly recommended from my dearest friends, and I can absolutely see why — he delivered in every way."
— Charlotte A Austin

"Jacob was calm, prepared, analytical, responsive, and consistently receptive to my needs. Anytime a question or issue came up he was quick to respond with the info I needed to make solid decisions. When a contractor made a mistake, Jacob followed up to ensure I was compensated and resolved the issue. I placed my trust in him and was thoroughly satisfied with the results."
— Susie Imholt
| | | |
| --- | --- | --- |
| | In 2018, Jacob earned the Best of HomeLight award, an honor reserved for the top 5% of agents in the area. | |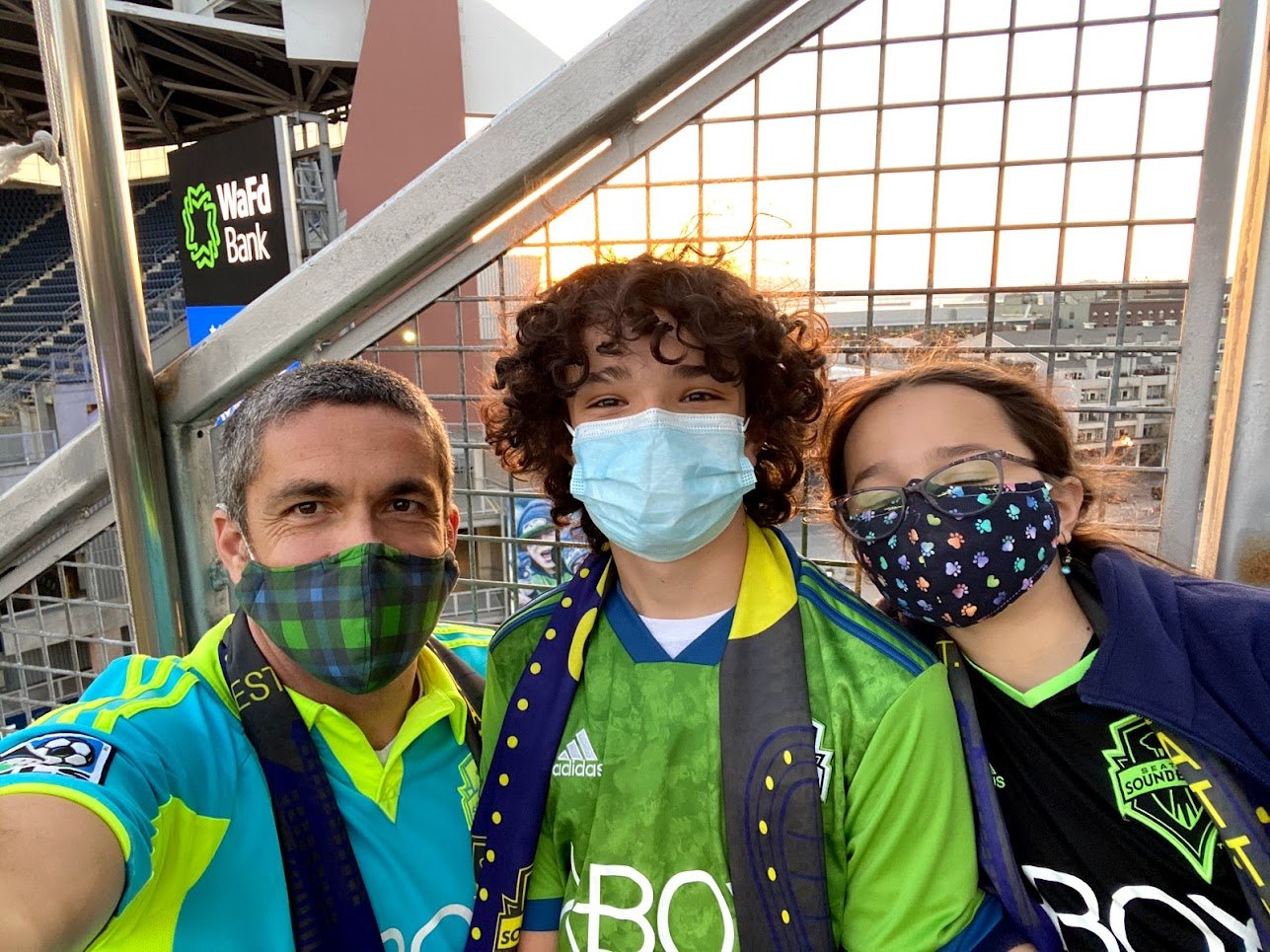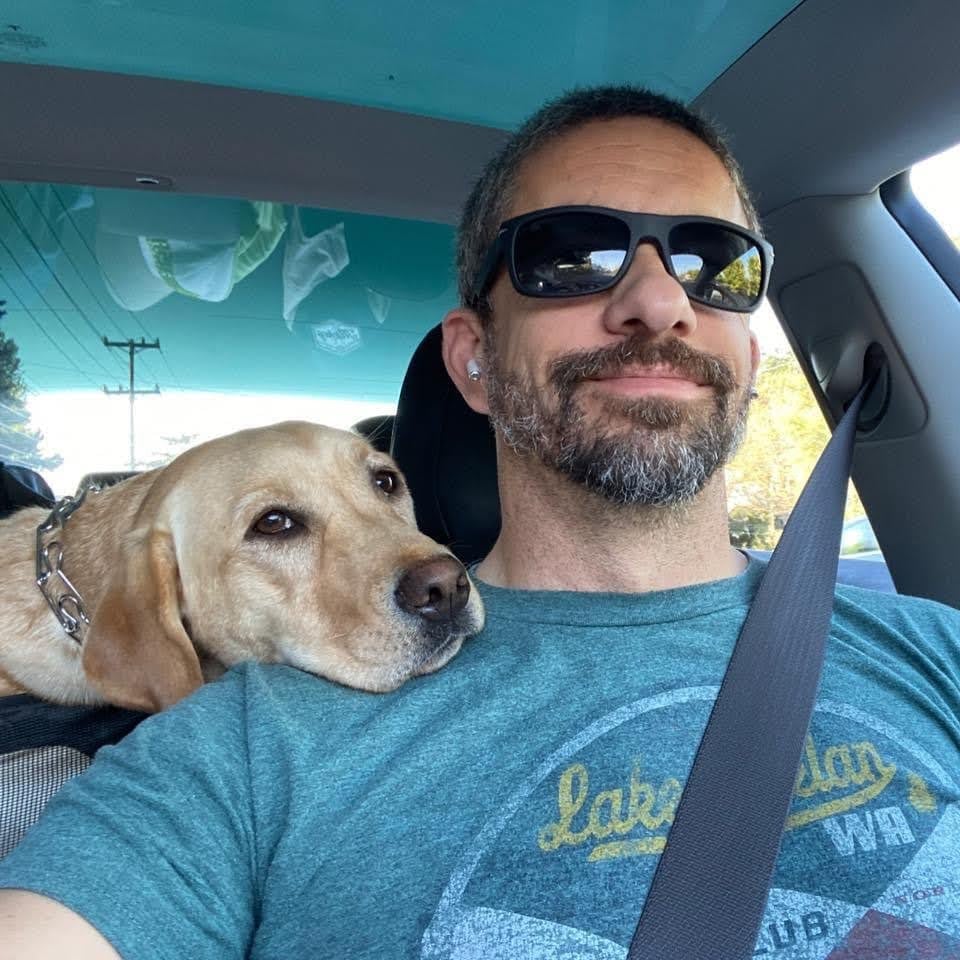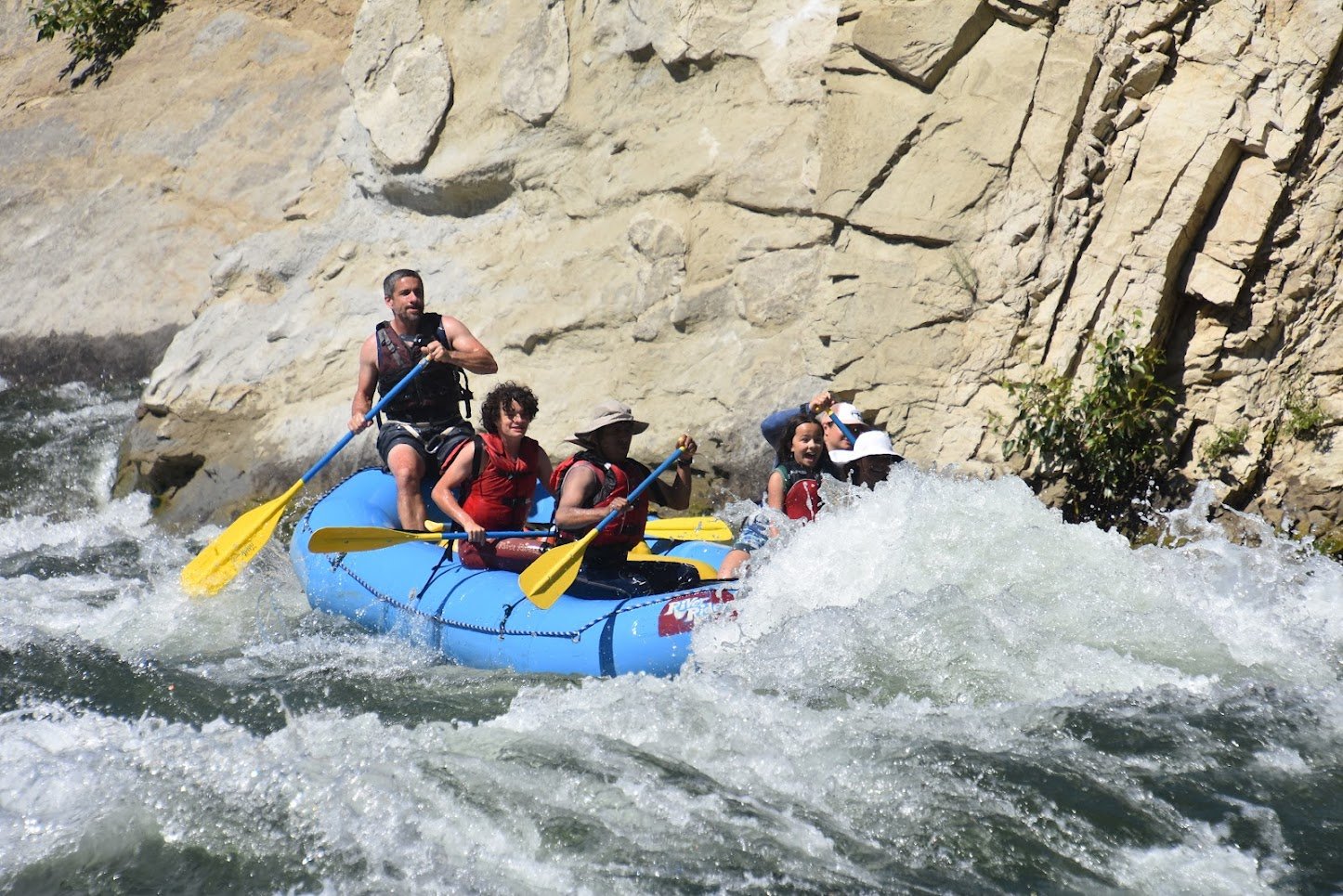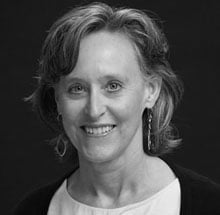 Experienced Agent
Licensed in Washington since 2004
Certificates
Finance & Investment Expert
Contracts Specialist
Fair Housing Specialist
Jayn Goldsen
Technology has transformed the real estate industry. Anyone with a computer or smart phone can easily search for homes, find comparable properties and learn about neighborhoods that meet their needs. As an experienced real estate agent, I know how to interpret these results. The information found on the internet is just the beginning of your real estate adventure.
Whether you are buying or selling or both, whether it is your first home or you're a veteran homeowner, whether it's a vacation home or an investment property, I am dedicated to your interests. I work with buyers and sellers in the greater Seattle area and on Whidbey Island. My strengths include great attention to detail, experience in the fine art of negotiation, and a high standard of ethnics.
I am well versed in the unique needs of LGBTQ+ individuals and families in regards to buying and selling real estate. Backed by the Russell Jones Real Estate Team, which has been selling Seattle since 1946, I am excited to help you with your unique real estate needs.
When not working with my clients, I enjoy spending time with my wife of 40 years and our two adult children, the great outdoors, and photographing wildlife.
You can contact her at [email protected].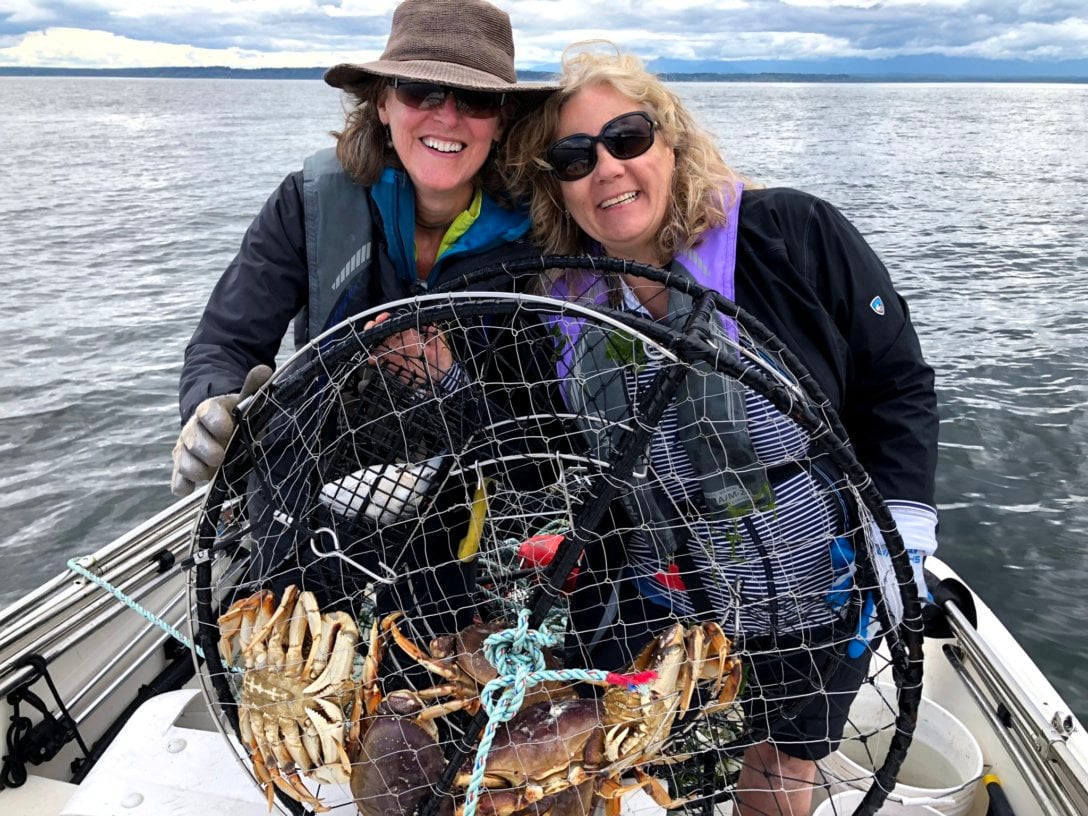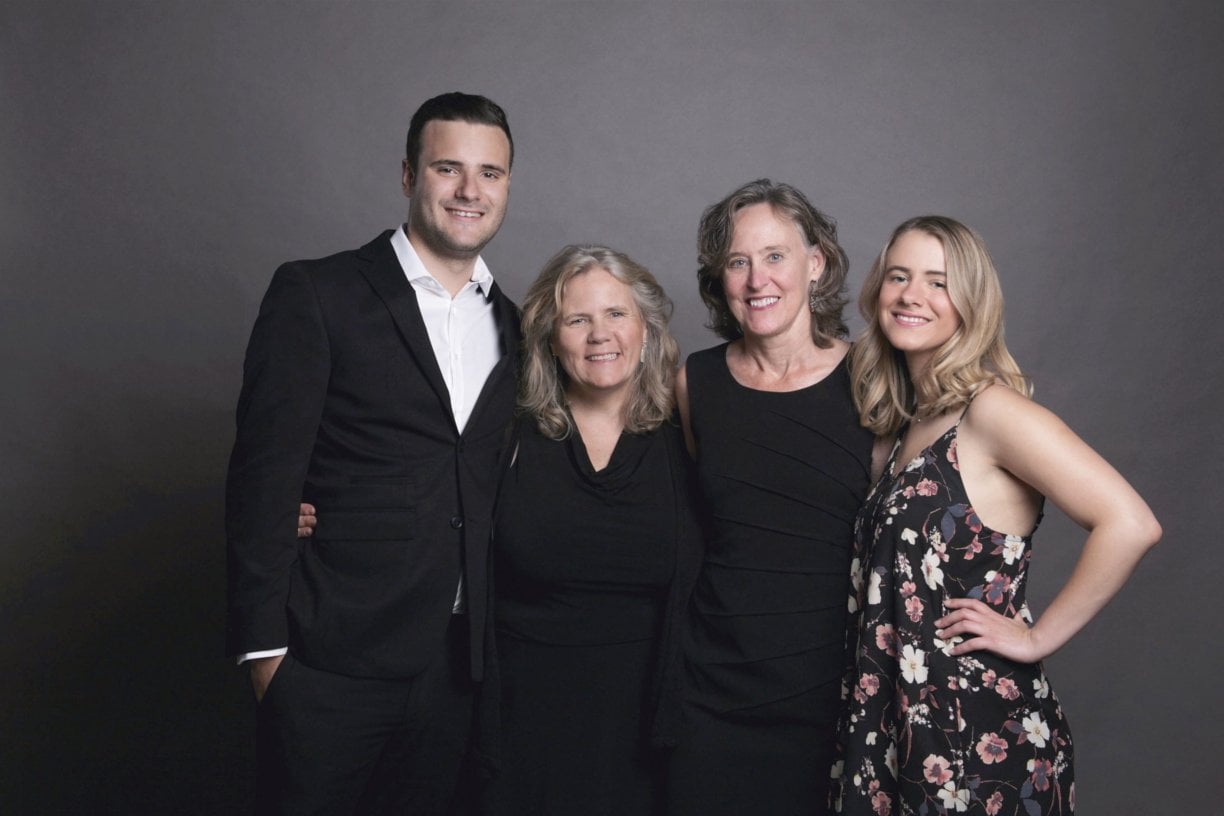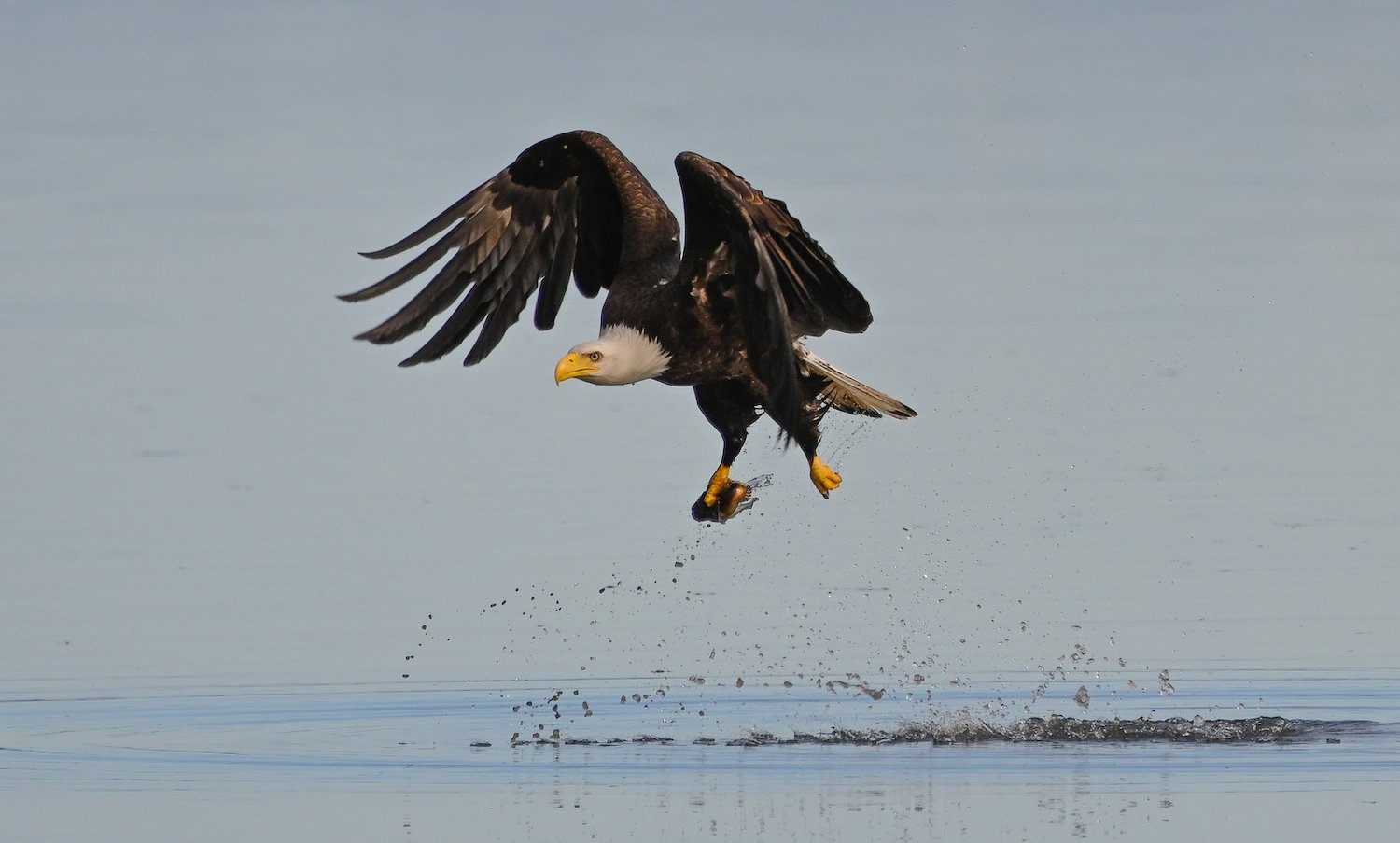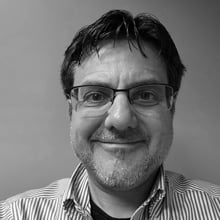 Areas of Specialty
Residential Buyers and Sellers
Residential
Condos
Geographical Areas
Whatcom, Skagit, Snohomish and King Counties
Languages
English
Japanese
Italian
Ben Barrett
Born and raised in the Pacific Northwest with occasional residence in Alaska, Ben loves the Cascades and beautiful landscapes of the Puget Sound. After high school, he spent time in Japan, where he met his husband Hiroki—a talented chef—and then returned to the US.
With more than 25 years working as a translator, Ben enjoys tech and languages. Joe helped him sell a house nearly twenty years ago and Ben was so impressed with the high level of service and customer commitment at RJRE, he became a repeat customer.
In 2018, Joe asked him to come aboard the RJRE team to revamp the marketing program and help restructure the firm. He appreciates how the friendly atmosphere allows everyone to focus on delivering a high level of service.
Living in Skagit County, Ben sells real estate all the way from Whatcom County in the north to King County in the south (and sometimes further upon request).
When not working, Ben enjoys developing websites and hanging out with Hiroki and their son, the most awesome kid ever.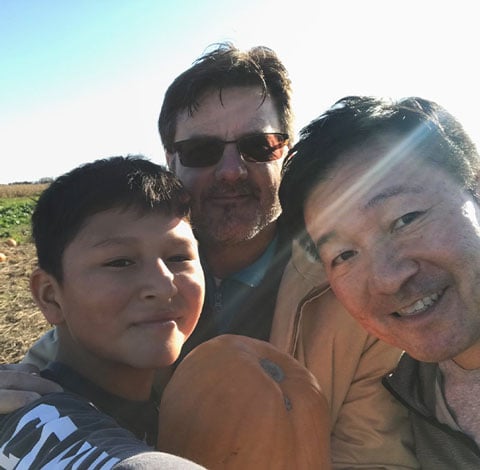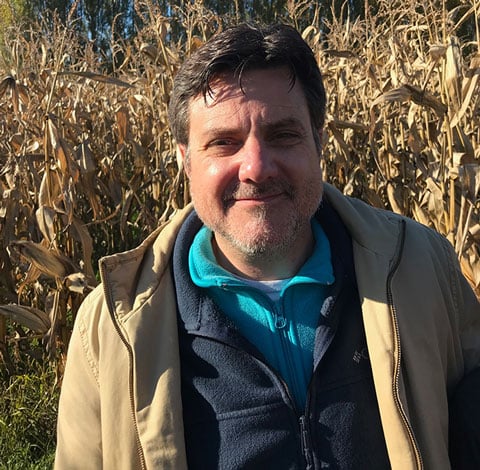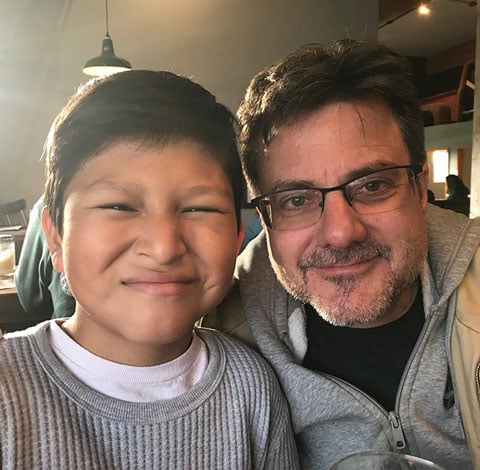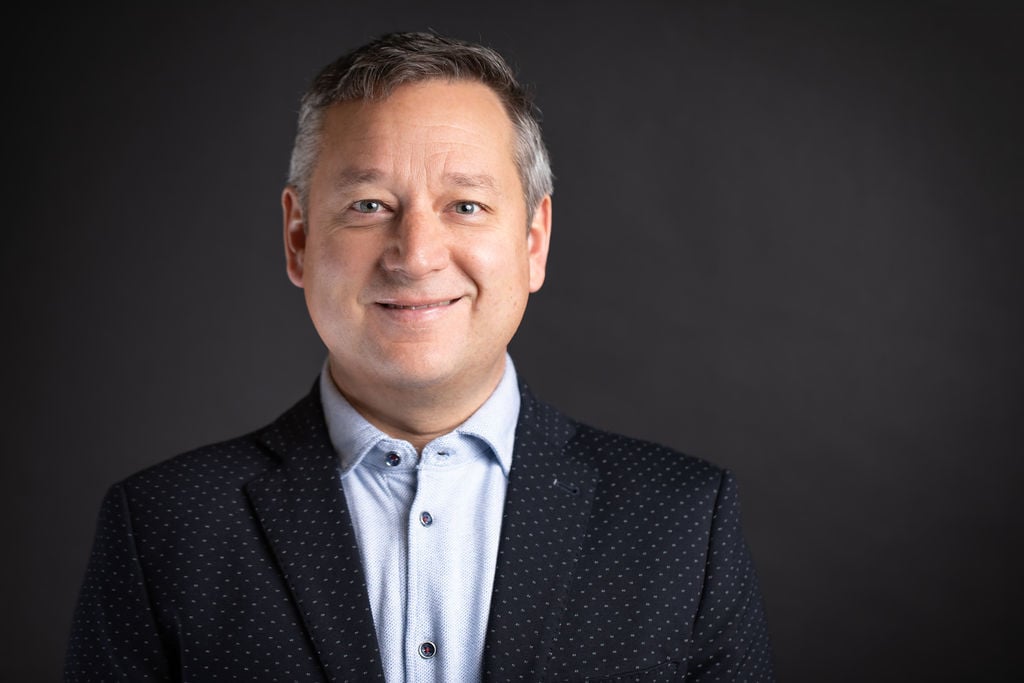 Jordan Johnson
After receiving a BA in advertising and a BS in psychology from Michigan State University, Jordan followed local friends out to Seattle and has never looked back.
While Jordan was working as a server, his skills caught the attention of a broker who introduced him into the commercial real estate industry. In the 15 years since then, he has worked exclusively in commercial properties, specializing in tenant representation, biz-ops and land development.
While representing a tenant on a commercial transaction, Jordan met Joe and Erik who represented the landlord. Impressed by their honesty and ethical approach, Jordan joined the RJRE team in 2018.
Jordan has twenty years of experience in the Seattle restaurant industry and he maintains his professional ties to keep up with current market trends and stay on the leading edge of commercial real estate. His strong restaurant background gives Jordan unique insights into the valuation and transaction processes for buying and selling restaurants.
In his free time, Jordan enjoys tennis and golf—particularly at the Golf Club at Newcastle.
He recently purchased a home in North Bend with a view of Mount Si with Breanna, a local who works as a server at a sushi restaurant.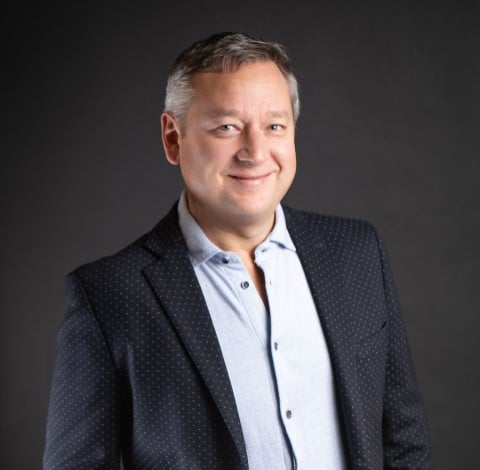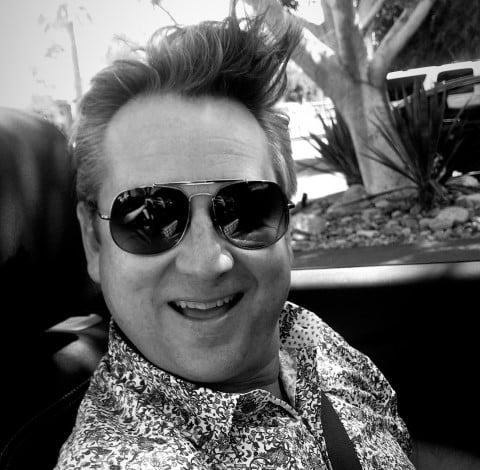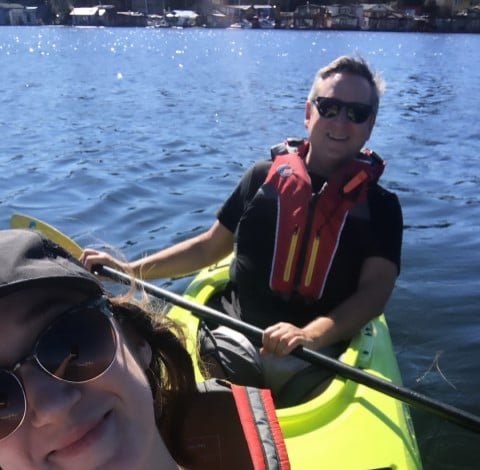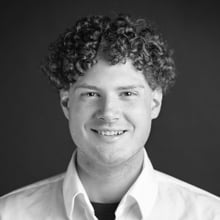 Elliot Jones
The third generation of Joneses, Elliot Jones grew up immersed in real estate from a young age. In 2014, he joined the office that his grandfather Russell founded in 1946. In addition to offering broker services, Elliot took over bookkeeping for the office at the end of 2018.
Elliot has lived in Seattle all of his life, except when he attended the University of Oregon, where he graduated with a Bachelors of Science in Business Administration in 2013. He then returned once more to Seattle and acquired his real estate brokers license.