Our company founder, Russell Jones, fought hard for the rights of homeownership for the marginalized, the oppressed. It wasn't an easy job. He encountered resistance but fought hard for what was right.
He was a 1933 Lincoln High School graduate and went on to become active in the Capitol Hill Lions Club, Prospect Congregational UCC and Eastgate Congregational UCC Churches, and other community organizations.
His wife, Marge (Marjorie), was also a fixture in the business. Marjorie served her community as the President of Seattle Lady Lions, President of the Seward School PTA, and Girl Scout Leader.
It is with a legacy of community service that we run Russell Jones Real Estate today.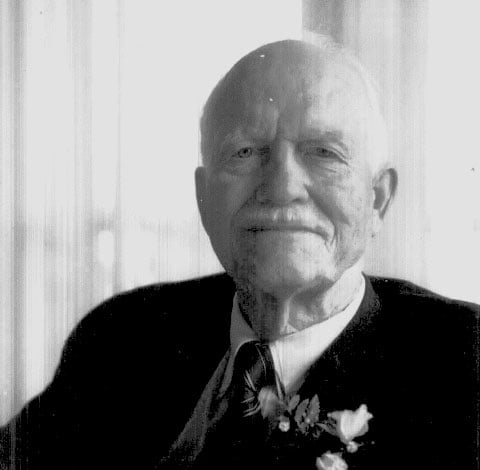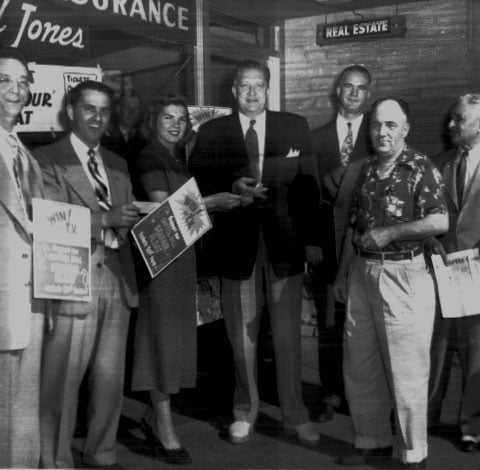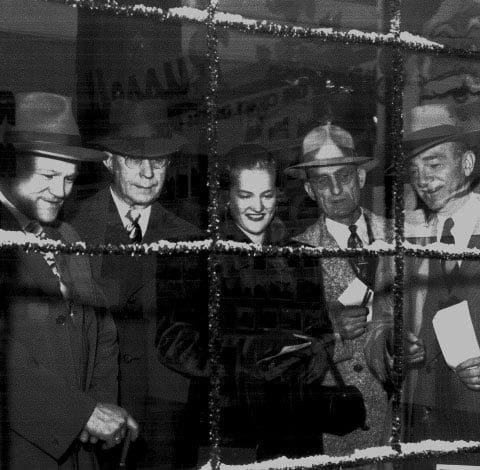 Tom Cain
"Rene… an agent at Russell Jones Real Estate, sold me my first real estate investment in 1969. This was a very positive experience for me."
Don and Annette MacDonald
"The Russell Jones Real Estate Co. found us the perfect home in which to raise our family back in 1972. Every time I saw the Russell Jones sign over the years, I remembered how helpful he and his staff were."
David Hundley
Russell Jones "was an institution as well as an inspiration in the north Capitol Hill neighborhood where we grew up."
Today, we are allies of the LGBTQ+ community and have a booth at the Pride Street Fair each year as part of the social activities we engage in to continue this legacy.
Joe Klarman
---
Joe joined Russell Jones Real Estate (RJRE) in 2001. After several years of proven top-producing results and satisfied clients, he became partner. It was decided in 2008 by the four partners, with over 100 years of combined experience, that he was the right choice to take the leadership as Designated Broker in 2008 (only the third in the company's history), following in the steps of founder Russell Jones and his son Allan Jones. Joe knew he had big shoes to fill running this collaborative family-based business, but has taken on the role of leading the next generation to real estate success.
He takes an active role in the community, having served as a board member at Hillel UW, volunteering with the Deaf, Deaf-Blind, and hard-of-hearing communities (co-founding member of a resource library celebrating culture through books and media). With a love of celebrating diversity, Joe looks forward to the RJRE Pride booth every year.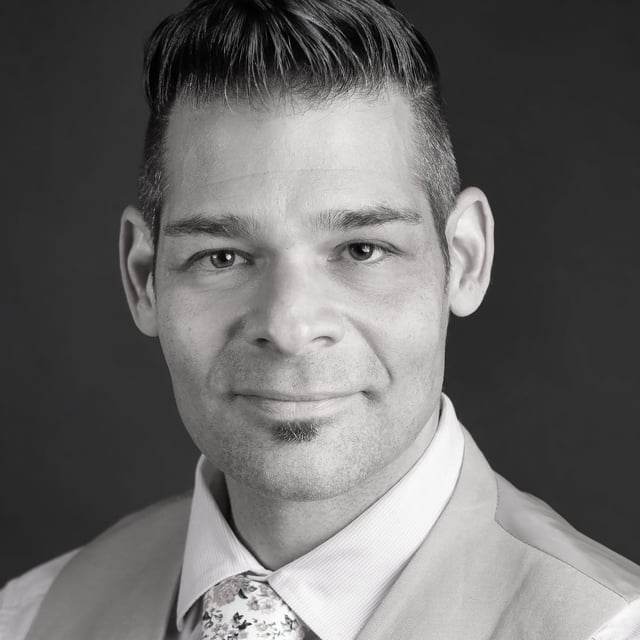 Erik Zaugg
---
Erik was raised in Seattle on Capitol Hill and grew up in the real estate industry learning from his father Mike whose lifetime career at Russell Jones Real Estate began in the 1970s. Two years after joining RJRE in 2004, Erik became a partner. While maintaining the boutique real estate traditions that have guided this family-oriented business since 1946, Erik works tirelessly to represent clients buy and sell homes, condos, multiplexes and commercial properties.