In a historic move, the city of Asheville, North Carolina, has apologized for its role in slavery, segregation, economic destruction, and other discriminatory practices against Black people. Coming in a resolution that passed unanimously today, the city council also called on other government bodies to address racism and established a general plan to create generational wealth and otherwise make reparations to the Black community.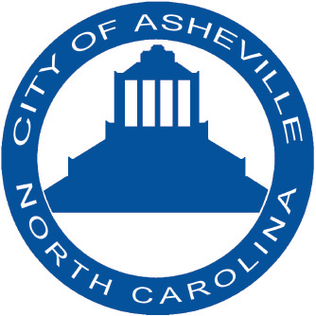 The Asheville resolution specifically mentions redlining, racial steering, blockbusting, mortgage denial, and gentrification as means to deny Black people housing. (See the RJRE article "Institutional Racism" about such real estate practices.)
Russell Jones Real Estate believes that all people should have equal access to housing. Together we can do this.
Read more:
#BlackLivesMatter