Category: Capitol Hill Neighborhood
Capitol Hill is a popular Seattle neighborhood filled with energy and nightlife. Whether for living or visiting, Capitol Hill is a desirable location. Moreover, the parks and views are excellent for just relaxing.
Broadway is the main drag, running down the center of Capitol Hill. At its south end is the Pike-Pine Corridor, a hip neighborhood filled with lots of things to do. Cal Anderson Park stretches from here to the Line 1 subway station. At the north end of Broadway is the Harvard-Belmont Historical District, featuring the Loveless Building among other beautiful examples of architecture.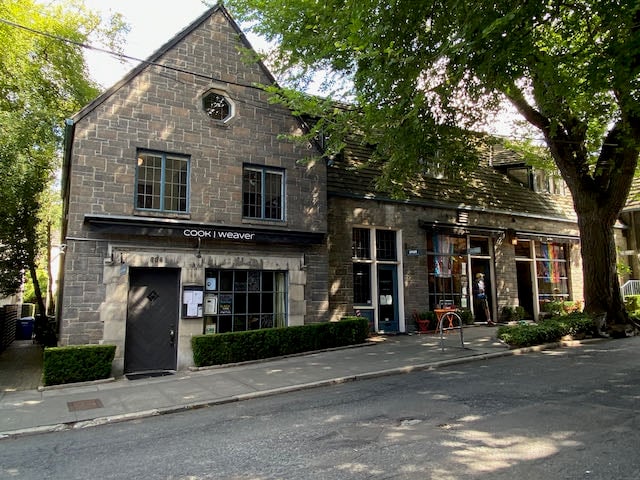 Also at the north end of Broadway is Volunteer Park, home to the Water Tower and the Asian Art Museum. Just beyond this is Lake View Cemetery and Bruce Lee's grave.
To the east, another popular commercial district is 15th Avenue, home to great coffee shops, restaurants, and other fun retail locations.
Capitol Hill also has the strongest LGBTQ+ community in Seattle. Watch for the PrideFest street festival at the end of June each year!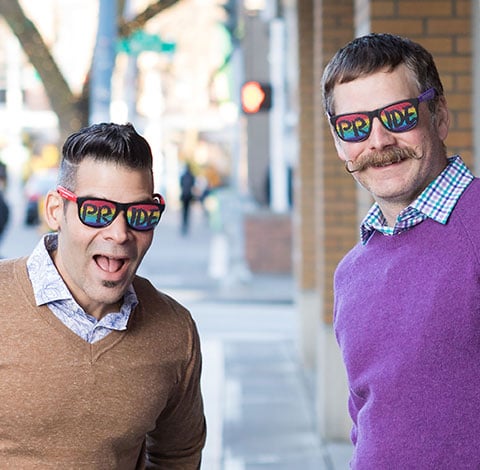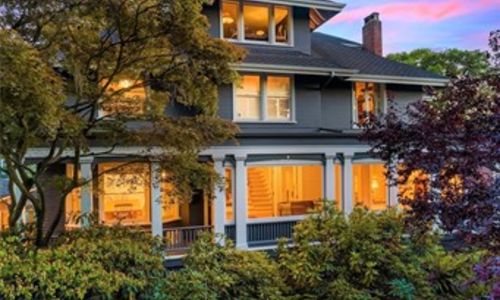 1205 E Prospect St Seattle, WA 98102   We would like t…