3218 34th Ave S
Seattle, WA 98144
Congratulations to our client and the new owners of this beautiful craftsman in the Mount Baker neighborhood of Seattle.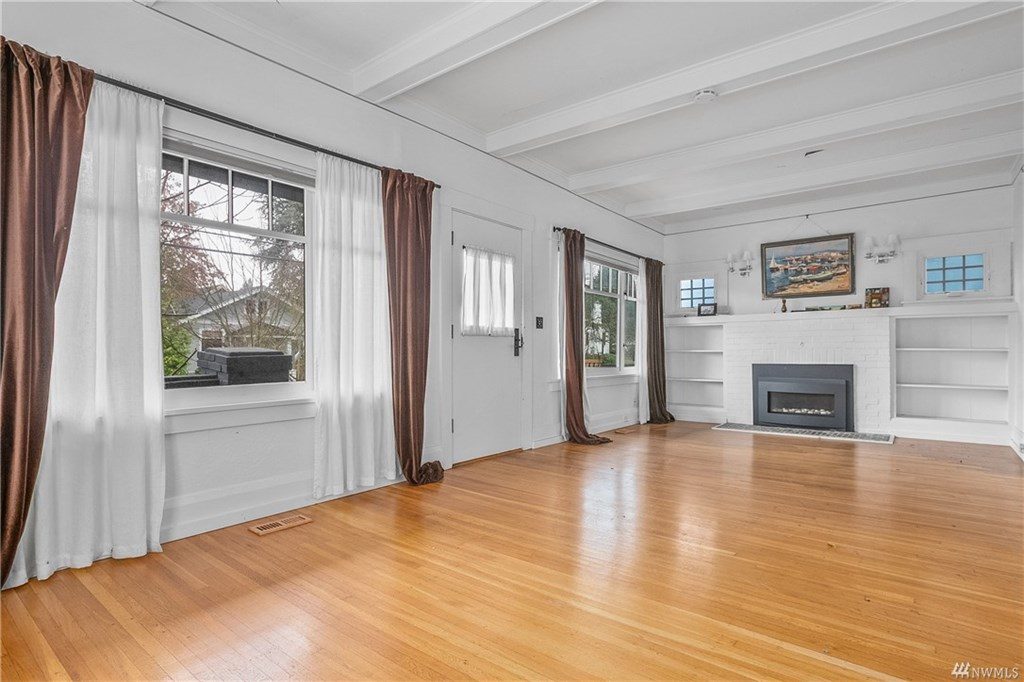 With a number of new features, including a water main, copper plumbing, and an electrical panel, this home is ready for the new homeowners to create their own unique interior.
These photographs show the wonderful Craftsman charm and potential of this beautiful home.