8738 17th Ave NW
Seattle, WA 98125
We would like to congratulate our clients and the seller on closing this beautiful home in the Olympic Hills neighborhood earlier this month.
Olympic Hills is in the Lake City district and is known for its natural surroundings, including Thorton Creek and the Licorice Fern Natural Area, Jackson Park Golf Course, and the Jackson Park P-Patch.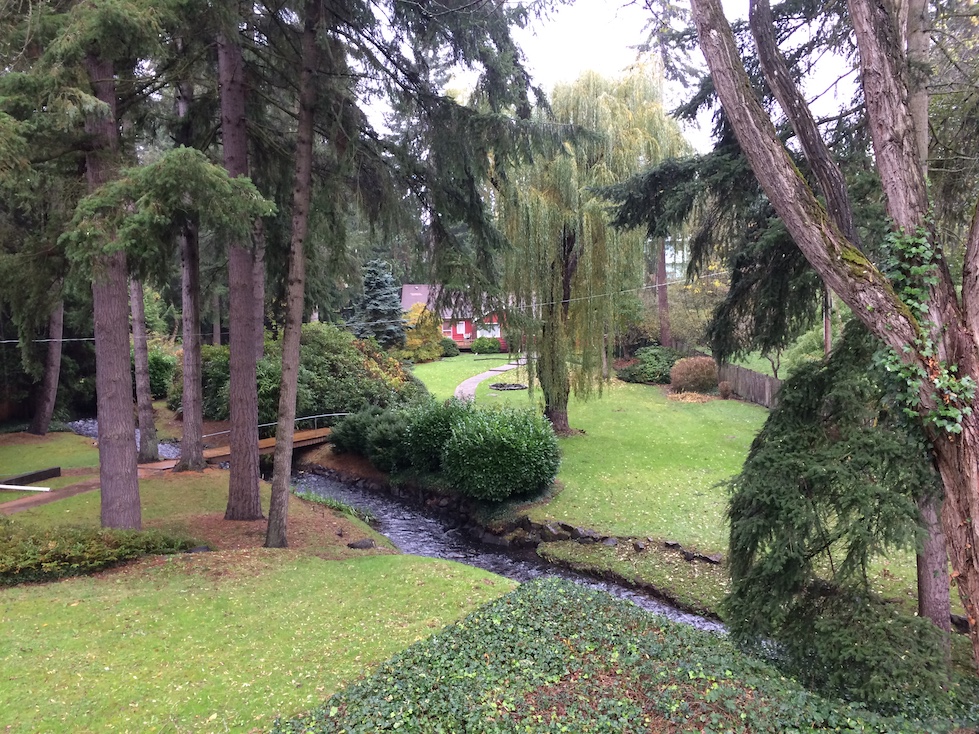 This mid-century rambler features three bedrooms, two bathrooms, and a double lot with the potential for an ADU.
We hope our clients are enjoying their new home and staying safe!
Photo credit:
Thorton Creek by Sage Ross. License: CC BY-SA 4.0