Real estate investment is a great way to plan for the future. Although the real estate market has fluctuated, over time it has continued to rise.
In addition to investing in your own home, investing in rental homes brings many tax and other benefits. In a May 25 Medium article, Cami Galles writes about the benefits of real estate investment. They are:
Positive cash flow,
Rent-free living,
Tax deductions,
General asset stability, and
A credit score boost.
Cash Flow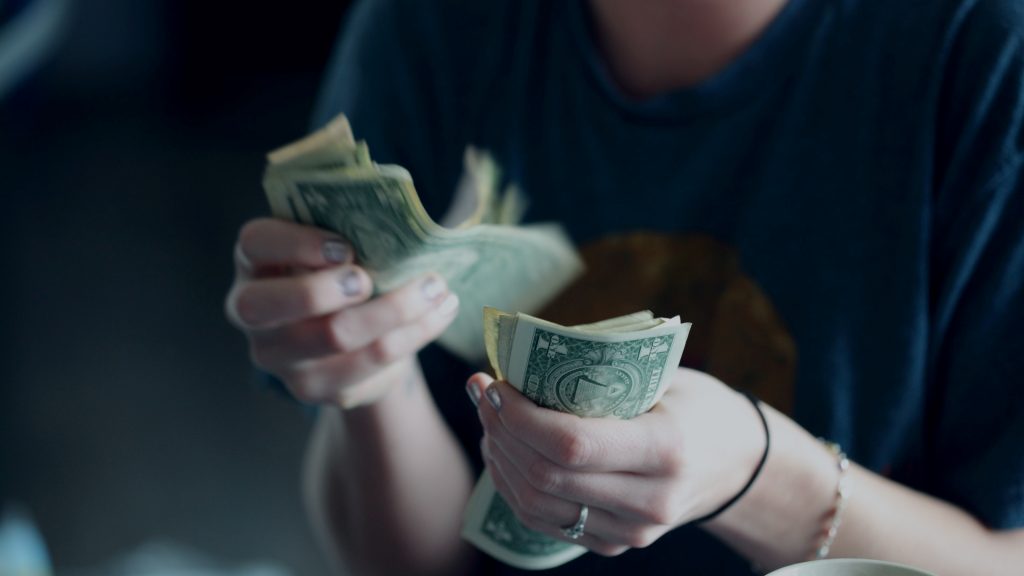 After saving a down payment, the first task in real estate investment is to find a property. The key is to find a investment property that earns a positive cash flow. In other words, the rent must be greater than the mortgage payment and day-to-day maintenance.
One way to start out is to buy a home and live in it. Mortgage interest rates are lower when you live in your home, so this will reduce your mortgage payment. Later, you can convert your home to a rental. By repeating this process, you can build up your real estate portfolio.
RJRE is happy to provide you with a recommendation for a mortgage broker. Mortgage brokers have access to many lenders with access to mortgage offers that may not be openly offered to the public.
Commitment and Property Management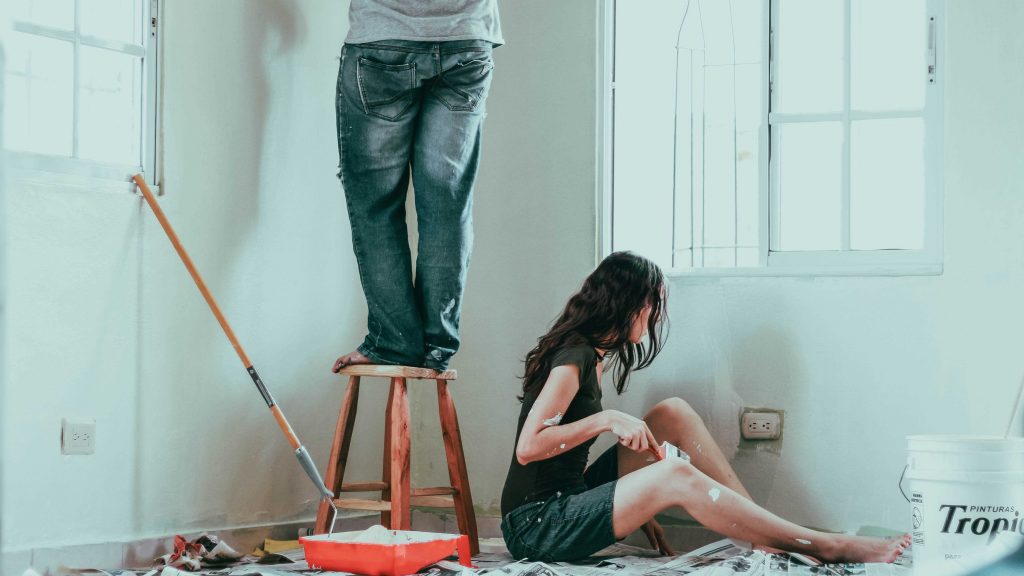 Of course, being a landlord comes with a long-term commitment. You will need to deal with property maintenance, screening tenants, and supporting tenant needs. Lisa Smith provides advice on Investopedia about the challenges of being a landlord. As she notes, maintenance and bad tenants drain a landlord's time and energy.
Hiring a property manager takes away those responsibilities but is also expensive. A typical property management rate is 10% of the rent plus expenses. Many property managers also charge for tasks such as making maintenance requests. This route may therefore turn your cash flow from positive to negative.
Real Estate Investment for Retirement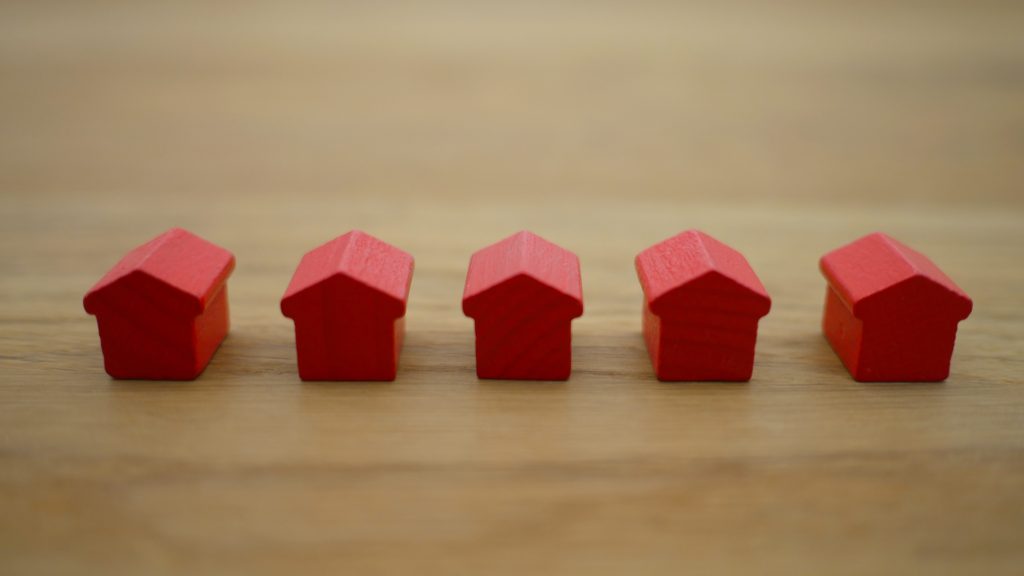 Overall, real estate investment as a landlord is an excellent vehicle for building strong assets. If you have cash flow trouble, you can refinance. This will increase the time it takes to pay of the mortgage but also lower your monthly payments.
After you finally pay off that first mortgage, you can celebrate! Your rental property is now an even more powerful asset. You can take life more easy or use that mortgage-free rent to further increase your portfolio.
Real estate investment takes time and commitment. By working through the challenges, you will find your real estate investment delivers great returns that continue when you retire.