306 NW 62nd St
Seattle, WA 98107
Congratulations to our clients and the seller on closing on this beautiful bungalow early last month!
Located just below Third as Phinney Ridge bottoms into Ballard, this West Woodland Bungalow features three bedrooms, a brick/wood exterior, and two stories with a basement.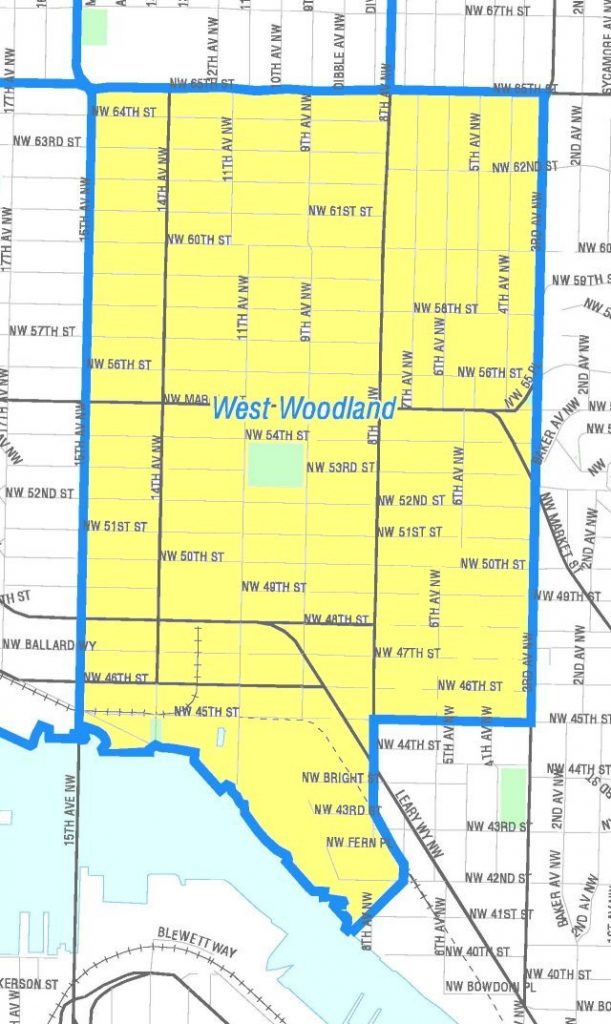 Whether it's Cafe Bambino or Chocolat Vitale on 65th, Chef Liao or El Chupacabra on the top of Phinney, or any of the other great eateries, cafés, and nightlife locations in Old Ballard and Fremont, this home is close to some of the best Seattle has to offer!
We hope our clients are enjoying their new home and staying safe and healthy!
Photos are unaltered. Credits: