211 Summit Ave E #N407
Seattle, WA 98102
Congratulations to our client and the new owner of this beautiful condo located on the top floor of the desirable Park Summit condominiums. Among the features of this condo are spectacular views of Queen Anne with the Olympic Mountains as a backdrop.
Nearby amenities include numerous coffee shops, markets, light rail and other public transportation. For walkers, it is also great for visiting Pike Place Market and South Lake Union.
In addition to a full set of appliances and a spacious lobby, the unit comes with two parking stalls in the garage–use to park your own vehicles or generate extra income.
We hope the new owner is enjoying their new home!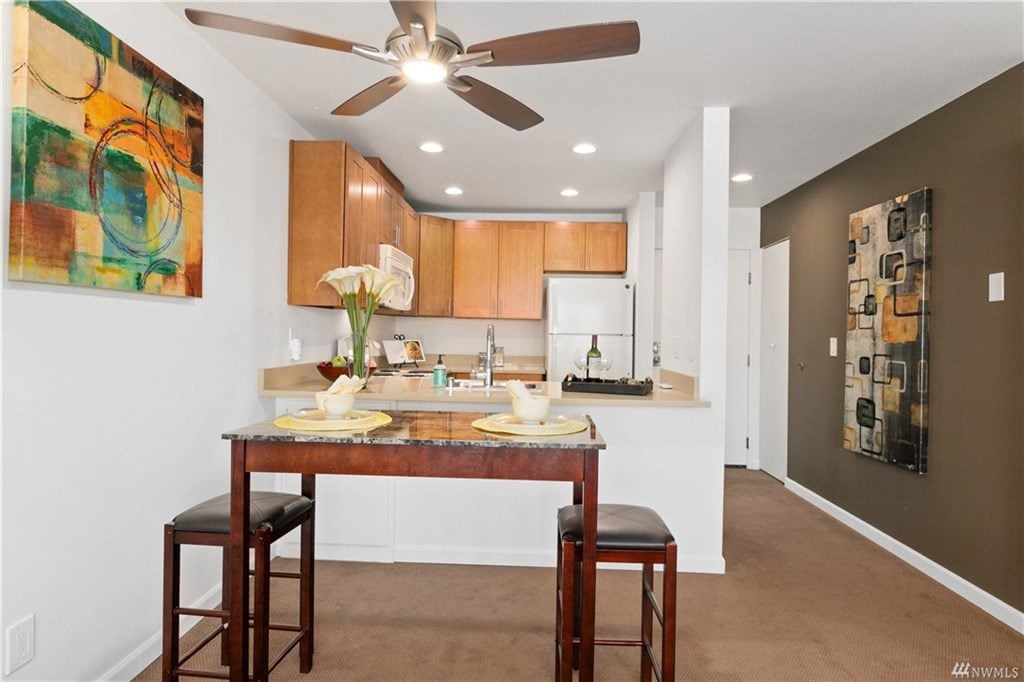 At RJRE, we are concerned for the health and safety of our clients, as well as our agents and office staff. Read more about RJRE coronavirus safety protocols.