Capitol Hill is Seattle's crossroads where people of every walk of life intersect. Whether you are looking for stately neighborhoods and grand vistas, entertainment, nightlife, or alternative living, Capitol Hill has it.
Here we take a look at a sample itinerary for visiting some of the many attractions of Capitol Hill.
Itinerary
Start out the morning with a trip to Vivace or Joe Bar for a coffee and then up Millionaire's Row to Volunteer Park and climb the Water Tower and Observatory. After enjoying the beautiful views, visit the Asian Art Museum and pay homage to Bruce Lee's grave.
For lunch, check out Due' Cucina for authentic but casual pasta or La Cocina Oaxaqueña for Mexican food in the Oaxacan style.
In the afternoon, audiophiles should check out the vinyl at Seattle Spin Cycle and the Jimi Hendrix statue across the street from Seattle Central College. For architecture, visit the the remarkable buildings in the Harvard-Belmont Landmark District, starting with the adorable Loveless Building. Make sure to visit KOBO for art pieces while at the Loveless Building!
After a book-browse at the Elliot Bay Book Company, stroll through Cal Anderson Park and maybe take in some bowling at Garage. Then it's time to start thinking about dinner and nightlife!
Among the great eateries of Capitol Hill is Star Fusion & Bar, with consistently top marks. Just a couple of doorways to the south is another favorite, Herb & Bitter.
To start off the night, stop by Bait Shop. If a classic dive bar is what you're in the mood for, the Comet and Linda's Tavern should be on your map. Two other recommendable nightspots are Tavern Law and Rose Temple Bar.
One day on Capitol Hill is only enough to scratch the surface. Visit the Hill and see what you discover!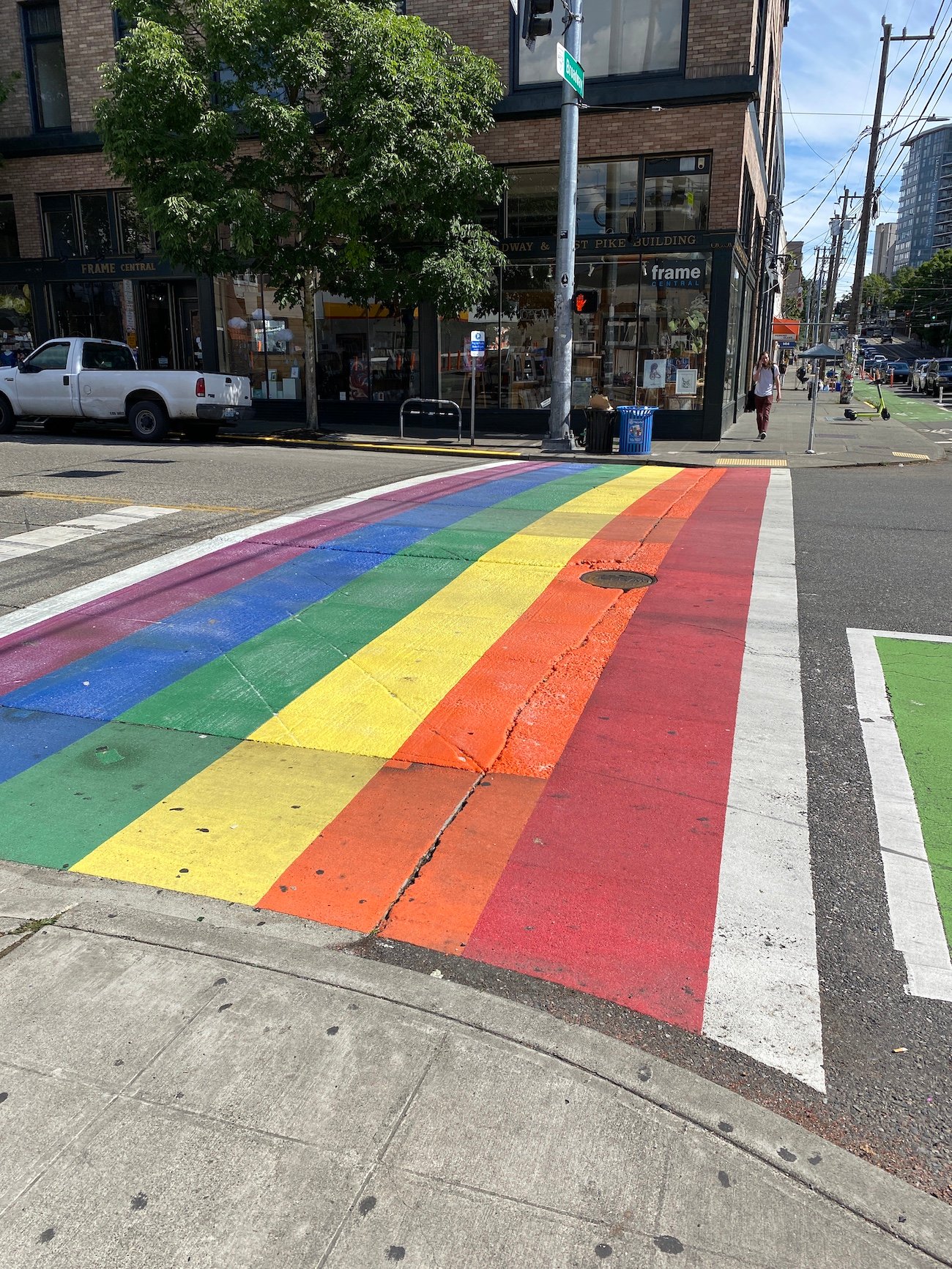 In the charming area of Capitol Hill, Seattle resides 40,752 people where 26% are homeowners. With an average age of 34, it's a fairly young and energetic area, with many of them starting new families. Over the recent months roughly 116 homes have been sold with an average sold price of $1,009,791. That is a decrease of $64,097 from the previous period.
Want the full market report for Capitol Hill, Seattle?
We want to ensure that you have all the information needed to make the best decisions when it comes to your home goals. When you enter your info below you will get instant access to the area's latest market report, complete with sales and demographic trends.
Capitol Hill, Seattle
Market Report