Category: Harvard-Belmont Landmark District
The Harvard-Belmont Landmark District is located at the north end of Broadway on Capitol Hill. Also known as the Harvard-Belmont Historical District, the area is home to many fine examples of Seattle architecture.
The Harvard-Belmont Landmark District extends between St. Mark's Cathedral in the north and Roy Street to the south. West to east, the district is between I-5 and 10th Avenue East.
The Loveless Building, at the Broadway Y-intersection, is one of the most beloved buildings in Seattle.
To its east are the DAR Rainier Chapter House and Kerry Hall of the Cornish College of the Arts.
Nearby attractions include Volunteer Park, Broadway—the main drag on Capitol Hill—and Eastlake.
---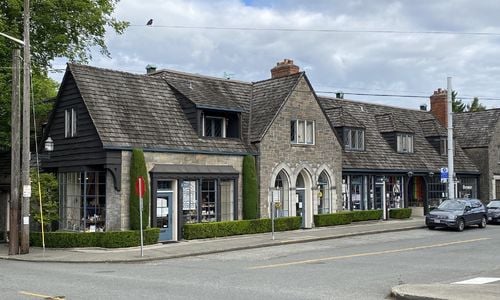 What is that charming building at the north end of Broadway?…