Category: Westwood Neighborhood
Also known as Westwood Village, Westwood is a neighborhood of West Seattle. It is named for its many elm and maple trees.
With the Roxhill neighborhood to the south and the Fauntleroy neighborhood to the west, Westwood is at the southern end of West Seattle. Other nearby neighborhoods are Highpoint to the north and Delridge to the east.
One of the prominent features of Westwood Village is Chief Sealth International High School. Chief Sealth is an International Baccalaureate WorldSchool that aims to develop young people who are inquiring about the world and caring individuals.
Westwood offers many shopping choices, most notably Westwood Village Center. There are also excellent parks nearby, including Fauntleroy Park and Roxhill Park.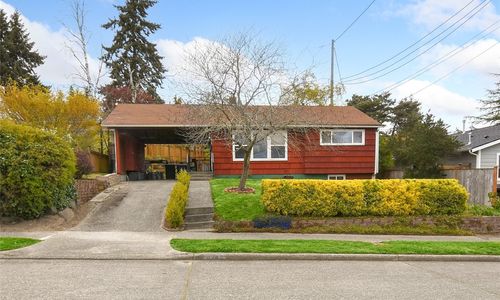 9243 31st Pl SW Seattle, WA 98126   Jacob Pickett woul…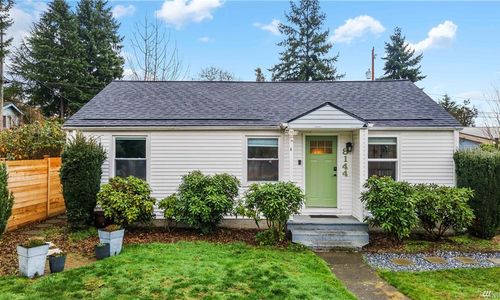 8144 31st Ave SW Seattle, WA 98126   After much search…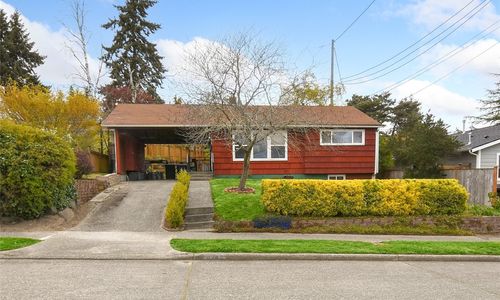 9243 31st Pl SW Seattle, WA 98126   Russell Jones Real…