When looking to buy or sell a house, you may wonder whether you should go with a big-name real estate brokerage or a smaller firm. In this article, we take a look at the four types of real estate companies and the pros and cons of each.
What are the types of real estate companies?
The 4 main types of real estate companies are:
Big-name companies (such as Coldwell Banker Real Estate),
Real estate disruptors (such as Offerpad),
Discount real estate brokerages (such as Redfin), and
Boutique real estate companies (such as Russell Jones Real Estate)
Let's take a look at how each of these models work.
---
Big-Name Real Estate Companies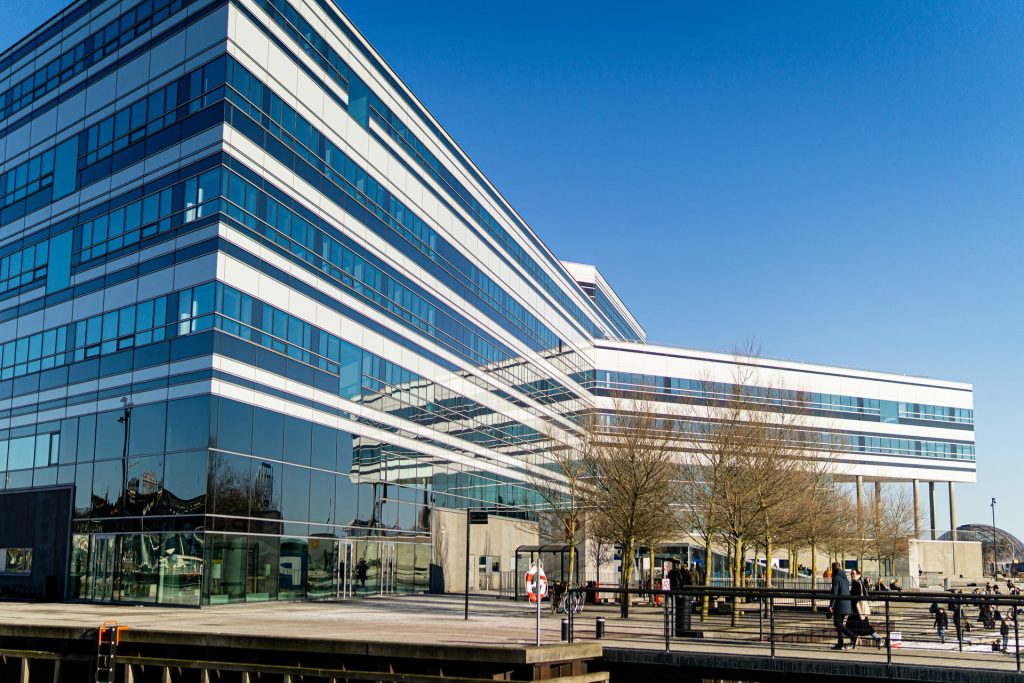 Typically operating as franchises, big-name real estate companies have offices in cities all over the country. You have probably seen signs for some of these companies, such as Keller Williams Realty, RE/MAX, and Century 21 Real Estate. All of these companies are international franchises.
These big-name real estate companies have large groups of agents. Especially if you need real estate services in multiple cities, a big-name real estate company will simplify your life.
Real estate agents usually get their start at these big firms because of their training programs and lead generation systems. Like most large companies, large real estate companies are busy places.
Whether large or small, real estate companies use the same multiple listing service to advertise. Therefore, the size of the real estate company does not change basic marketing.
---
Real Estate Disruptors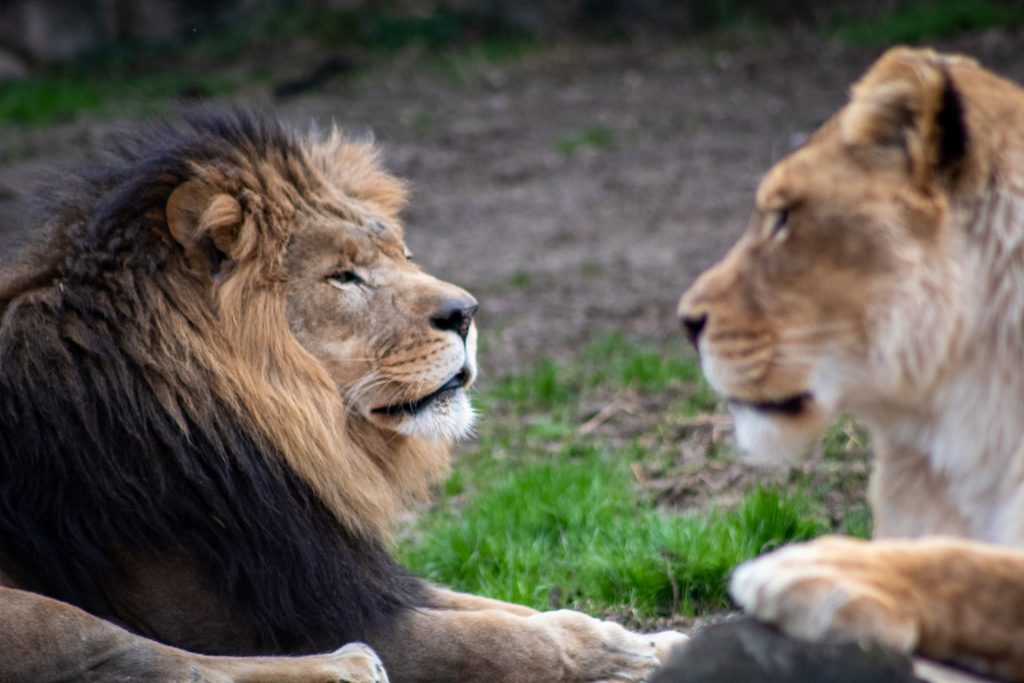 In the tech world, it seems like everyone is a disruptor these days. A disruptor is a company that intends to upend an industry, typically using a high-tech app or internet technology. In real estate, a common disruptor model is the iBuyer. An iBuyer, or instant buyer, uses computer algorithms to estimate home values.
The iBuyer uses the estimate to make a cash offer to a homeowner and may close in less than two weeks. The iBuyer then makes repairs or updates to the property and puts it on the market again with the eye to making a profit.
The Zillow Offers division of Zillow is one such iBuyer that laid off 25 percent of its employees after about three and-a-half years and more than $400 million in losses.
Another well-known iBuyer is Opendoor Technologies, which has a portal for homeowners to request an offer. If the homeowner accepts the offer, the transaction generally moves quickly, though the iBuyer may require repairs. Opendoor charges a 5 percent fee for their services.
---
Real Estate Discounters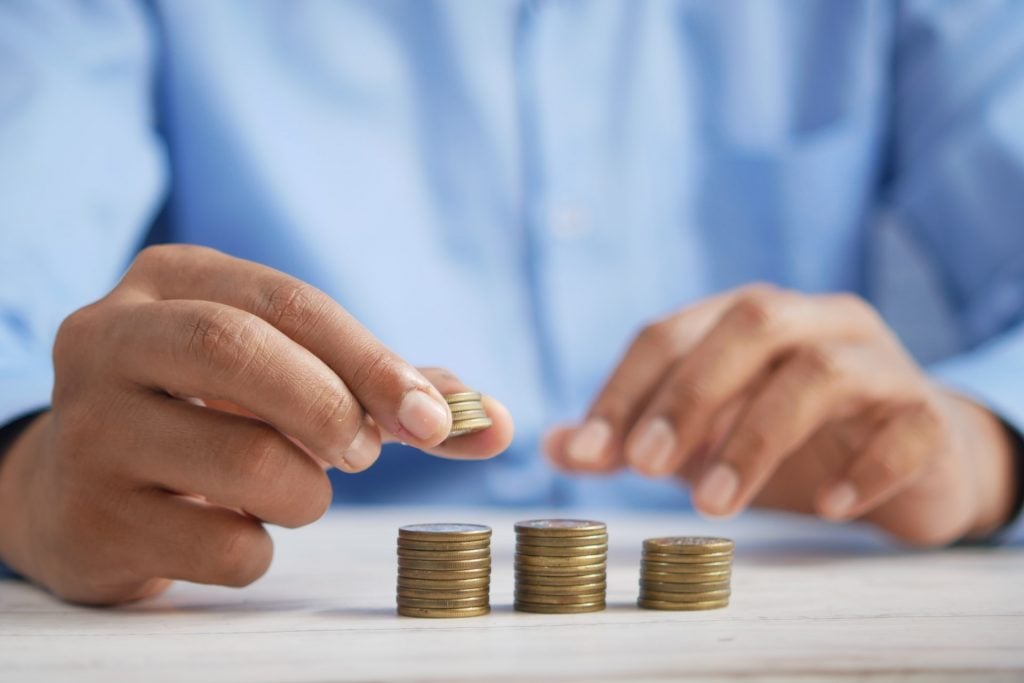 Real estate agents conventionally make a living from their commission, which is generally 3 percent. While this may sound large, they split their commission with their brokerage and then subtract costs. Also, real estate agents spend a lot of time answering questions and helping people who do not close a transaction. When a transaction does not close, the agent makes no money.
Nevertheless, some real estate brokerages lower the commission with the idea of saving homeowners and home buyers money. Such discount real estate brokerages include Redfin, Clever Real Estate, and Ideal Agent. Because of the lower commission, agents must work with more clients to earn a living. This may lower the time they dedicate to each client.
Some consumers choose a discount real estate agent to save with the lower commission. In some cases, however, they may lose money because their agent has less time to work on their transaction.
---
Boutique Real Estate Firms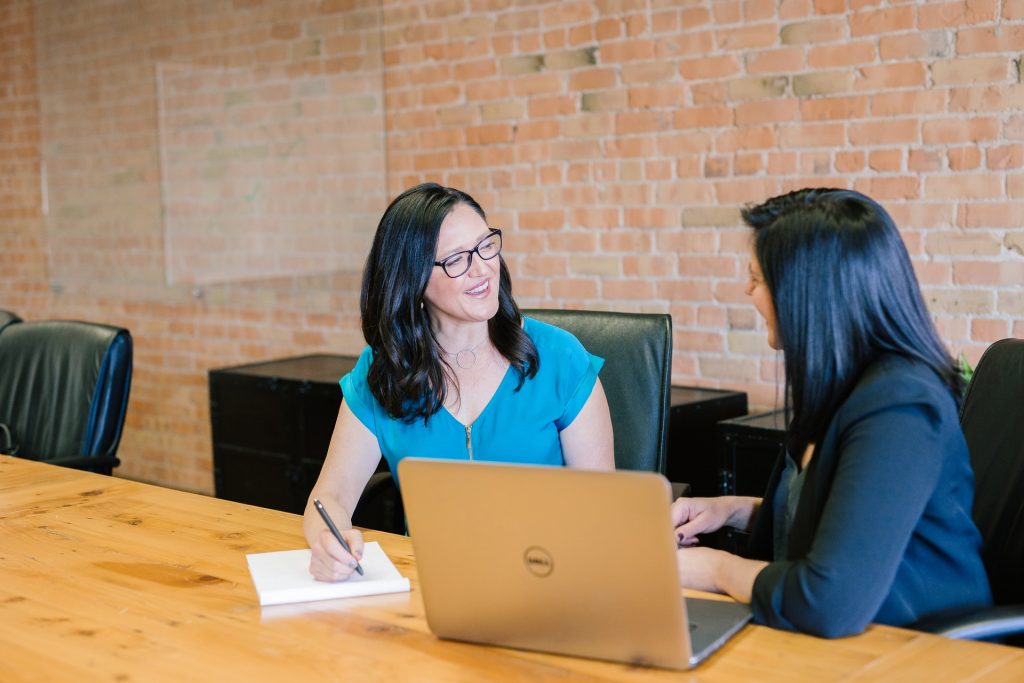 The boutique real estate firm offers dedicated attention, top-notch real estate agents, and expert advice. Boutique real estate firms have a hands-on team ready to support clients and their agents.
As every real estate agent will tell you, every real estate transaction has something unusual about it. For example, there might be a disagreement about whether an oil tank has been decommissioned. Or the title might have an unexpected issue that cannot be easily cleared.
When an issue comes up, you need a real estate broker who knows how to handle the situation. Just as importantly, you need a brokerage team that supports their agents. A boutique real estate brokerage is focused on quality over quantity because its reputation is its lifeblood. Boutique real estate agents maintain their pace by earning referrals and repeat business. As a result, they give their best to every transaction.
---
Choosing a Real Estate Company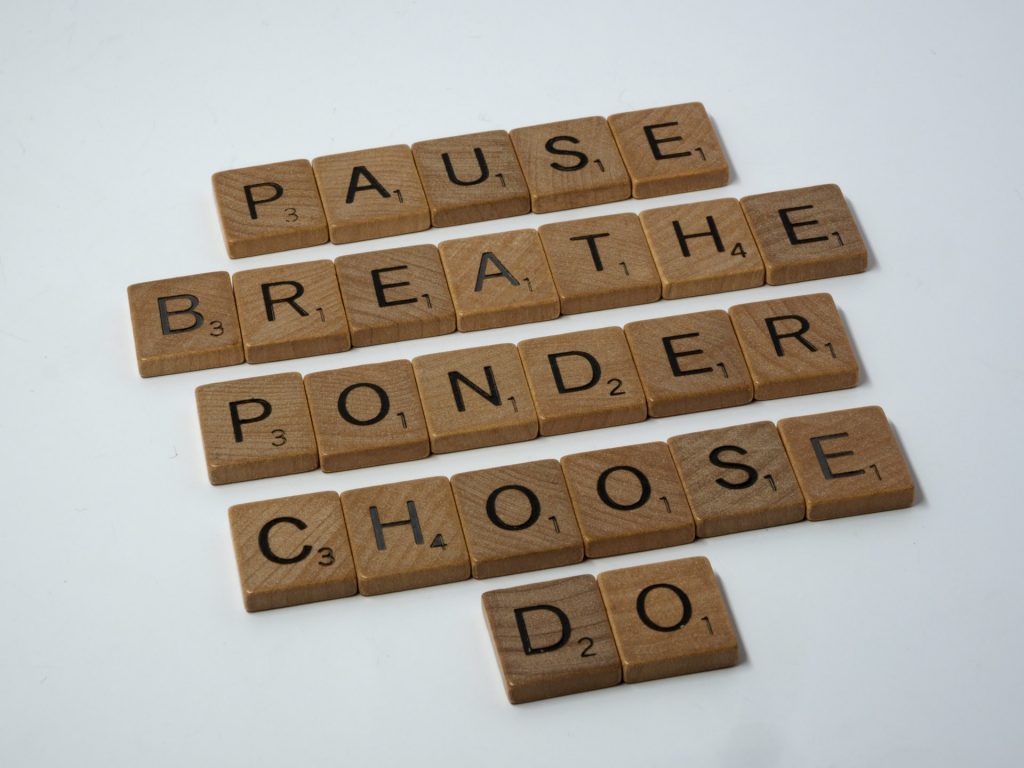 As outlined above, there are four main business models in the real estate industry. Big-name real estate companies have lots of agents and cover many markets domestically and internationally. Disruptors often provide quick closings with little stress. Discount brokerages offer a lower commission rate which can save money if the transaction is simple. Boutique real estate firms depend on their reputation and work hard for every client.
If you are looking to buy or sell a home, start by asking your friends and family members for recommendations. Then interview at least three agents. Don't be shy about asking whether a competing business model would be better in your situation. An honest real estate agent will lay out the pros and cons so you can make an informed decision.
Take your time, do your research, and make a well-informed decision.
If you enjoyed this article, check out our article on boutique real estate firms: Why Use a Boutique Real Estate Firm?
---
Sources: