Have you ever heard the term "boutique real estate firm" and wondered what that means? Also, how is a boutique real estate firm different from other kinds of real estate companies?
In this article, we'll answer these questions and then take a look at the following distinguishing factors of a boutique real estate firm:
Your transaction stays with your agent;
Boutique agents have expertise;
The boutique brokerage has a supportive team;
The focus on quality of quantity;
The brokerage is a member of the community; and
Your transaction receives TLC.
We will also take a look at some of the differences between a boutique real estate firm and a large real estate firm.
What is a Boutique Real Estate Firm?
Although the word "boutique" is typically associated with high-priced goods or services for high-end clients, that is not the case with boutique real estate firms. The term "boutique real estate firm" simply indicates a heavy emphasis on customer service and professionalism.
Other examples of boutique used this way are "boutique law firm" and "boutique investment bank." As with real estate, the word "boutique" here indicates focus on specific areas, a supportive team, and dedication to clients.
---
Advantages of a Boutique Real Estate Firm
Boutique real estate companies depend on referral and repeat business, so client satisfaction is always at the heart of every transaction. What are some of the advantages of a boutique real estate firm?
1. Your Transaction Stays with Your Agent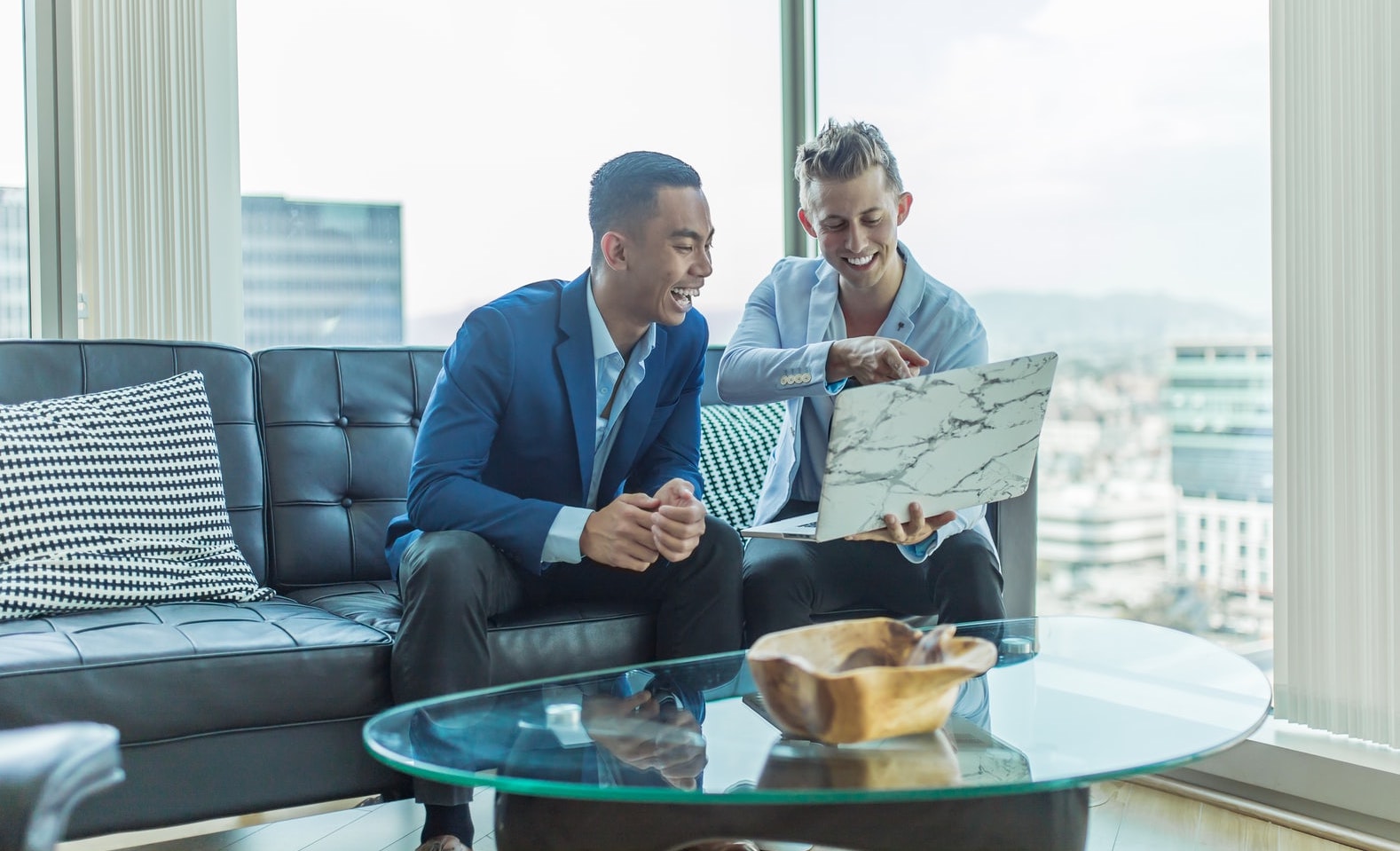 When you work with a boutique real estate firm, such as Russell Jones Real Estate, rest assured your transaction will not be handed off to some other agent or the office staff. Instead, your agent will stand with you to make sure everything closes smoothly while the office and managing broker provide support.
2. Boutique Agent Expertise
In large, national firms, you will find real estate agents with a variety of levels of expertise, from beginner to veteran. At a boutique real estate brokerage, expect agents to have years of experience. This practical knowledge is invaluable when a problem arises in a sale.
3. Supportive Teamwork

At a boutique real estate firm, agents have a strong relationship with the managing broker and the office staff. Neither you nor the agent is a number. Instead, everyone on the team is focused on making sure your transaction closes smoothly.
4. Quality of Quantity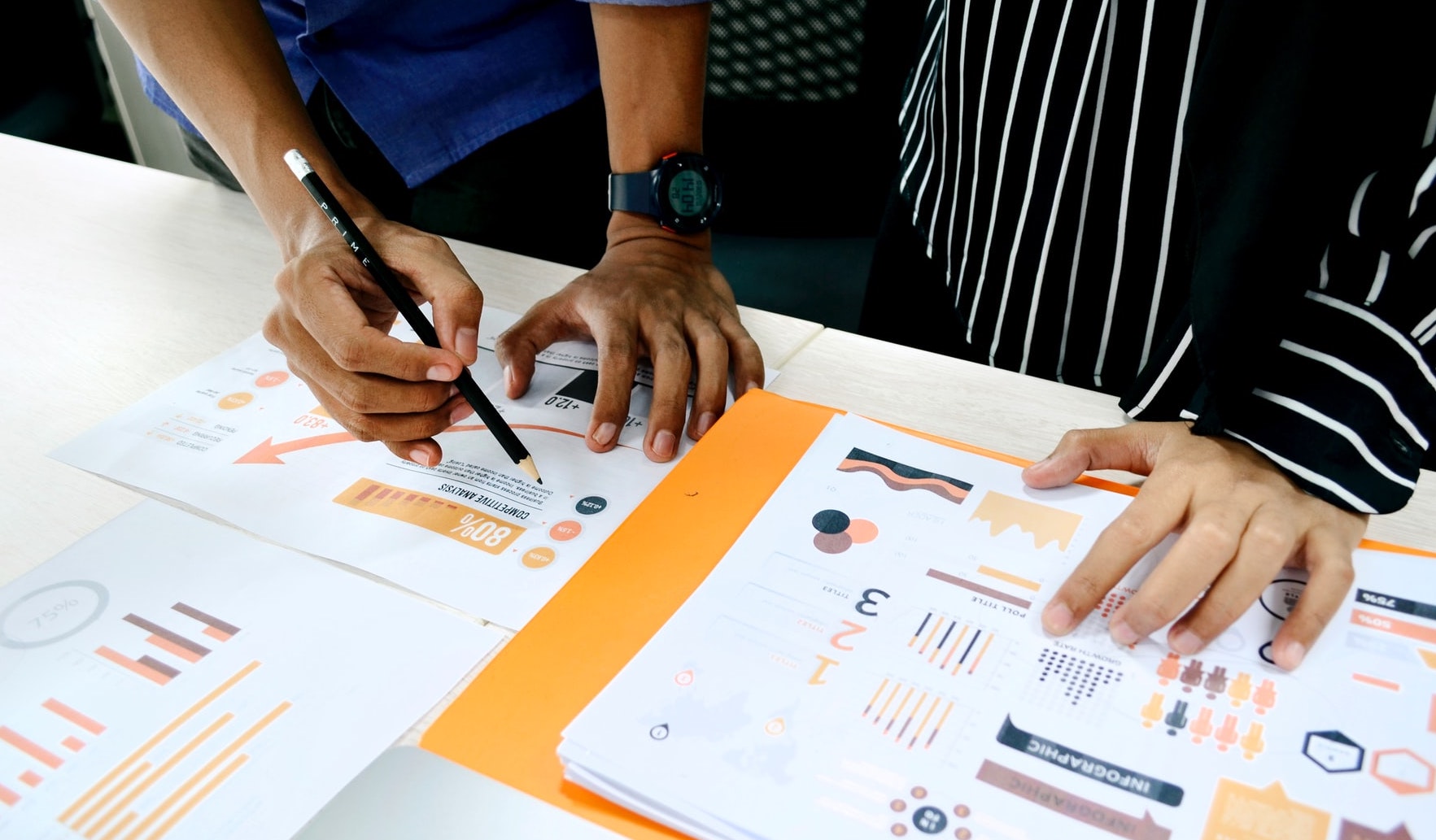 This is a phrase often heard when discussing the advantages of a boutique real estate firm. While a large, national firm is focused on churning out transactions, the boutique firm wants each transaction to be a success for the client.
5. Community Members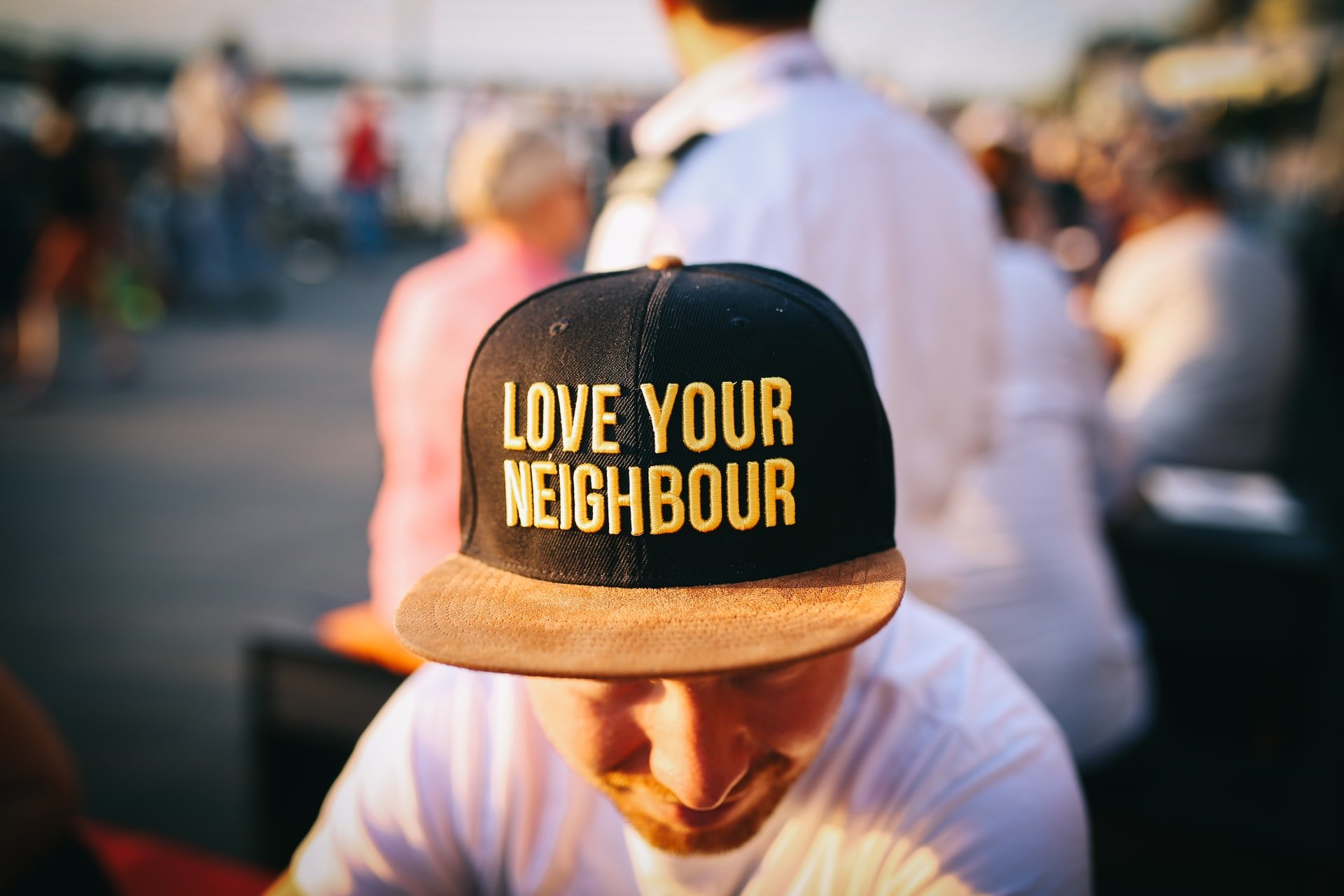 Boutique real estate firms are members of the community. Some of the organizations that Russell Jones Real Estate supports include Jewish Family Service, the Hearing, Speech & Deaf Center, and the PrideFest Street Fair. Expect your boutique real estate agent to be an active part of the community.
6. Transaction TLC
As every real estate agent will tell you, every transaction is unique. Whether it's an unexpected title issue or an oil tank that has an issue, you want to make sure your real estate team has the situation under control. A boutique real estate firm will stay on top of the issue until it is resolved.
---
Differences between Boutique Firms and Big Name Firms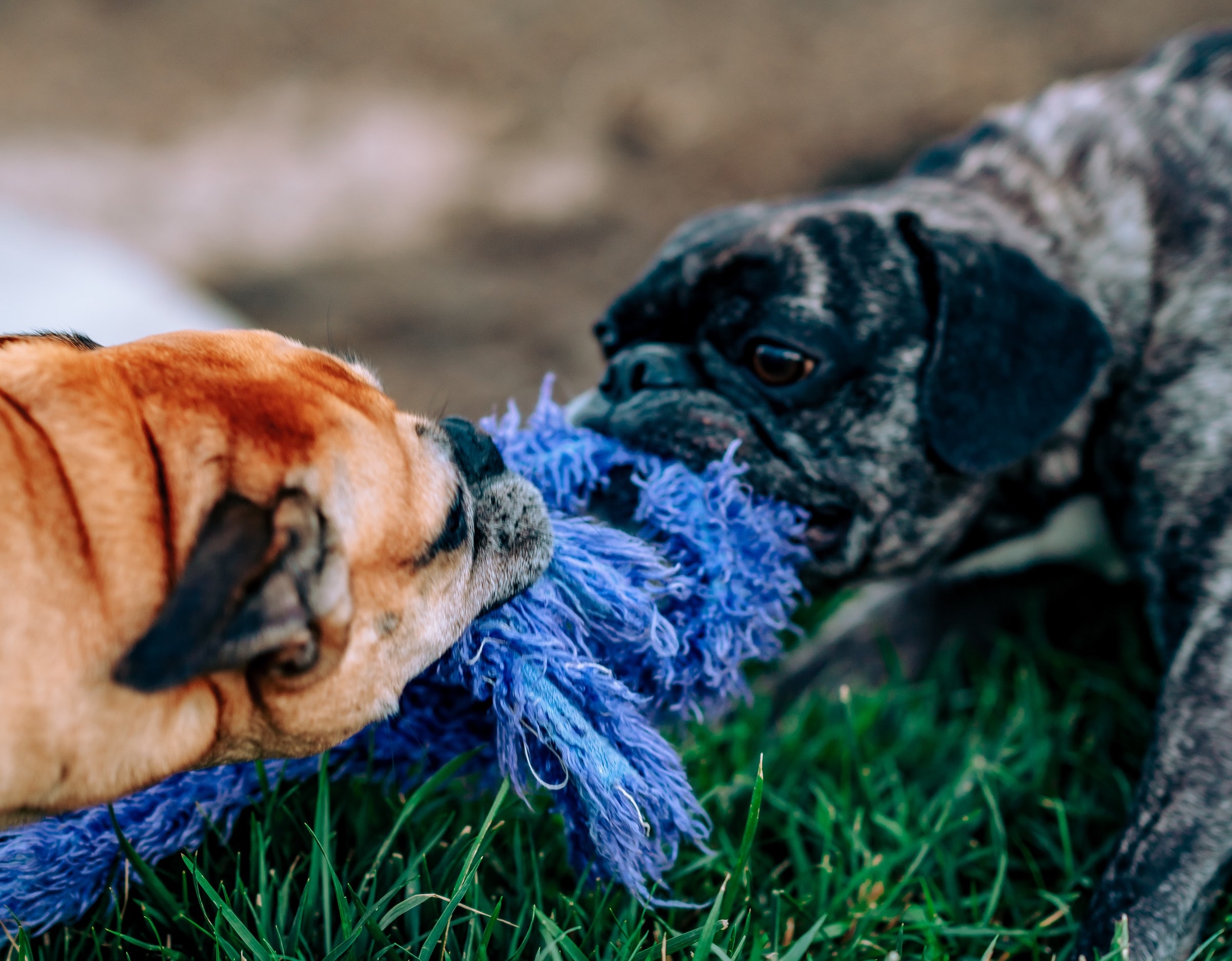 A big box real estate firm traditionally had advantages such as exposure to numerous in-house agents and the ability to purchase larger ads in newspapers. With the rise of the internet, however, the playing field has leveled out. Homes are now listed online through a multiple listing service, which enables any real estate agent to easily search through the available offerings.
Large real estate firm s typically have lots of agents and may have an extensive training program. As in any industry, however, not all people are cut out to be real estate agents, and it takes time to learn the ins and outs of rel estate. When you decide to bid on a house that becomes a bidding situation, you want an experienced agent who knows how to navigate the complexities of the transaction. As a result, from the buyer's or seller's point of view, the most important factor when looking for representation is agent expertise.
Large real estate companies generally have many part-time and new real estate agents. That is a way they keep up their quotas and agent fee income. Also, a large company gets brand exposure through lots of for sale signs. A boutique real estate agency, on the other hand, relies on word of mouth. Smaller brokerages therefore seek expert agents who deliver quality and enhance the image of the brokerage.
---
More Reading
Also check out our article on the different types of real estate companies: The 4 Models of Real Estate Companies